Babylon Berlin
DVD competition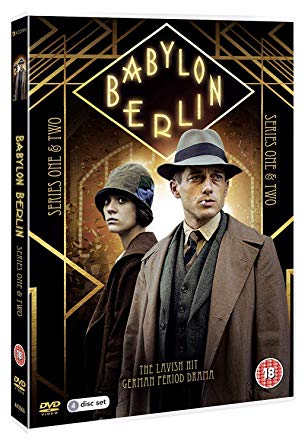 To celebrate the release of German TV drama Babylon Berlin, we've got a boxset DVD, featuring series 1 & 2, to be won.
Closing date: 24/04/2019
terms & conditions
1. This competition is only open to UK residents, excluding BOOM's friends and family and anyone else directly associated with this promotion.
2. The prize is a copy of Babylon Berlin on DVD. We have one copy in total to give away.
3. The winner will be drawn at random from all the correct entries, and only they will be contacted personally. The prize must be taken as stated and cannot be deferred. There will be no cash alternatives.
4. One entry per person - and yes, we will check. If we find that you have entered multiple times, we will disqualify you from this competition. Repeat offenders will be disqualified from entering future competitions. And we don't like robots, so we investigate multiple entries and entries suspected as being from robots will be deleted.
5. Closing date for entries is midnight on 24/04/2019.
6. Winners will be notified within 7 days by email. If a winner does not respond with their posting details 7 days after we sent them the initial notification email, their prize will be offered to another person following a subsequent further draw. This process will repeat until somebody responds and tells us where to send the prize. If you're entering, please remember to check your emails!
About Babylon Berlin: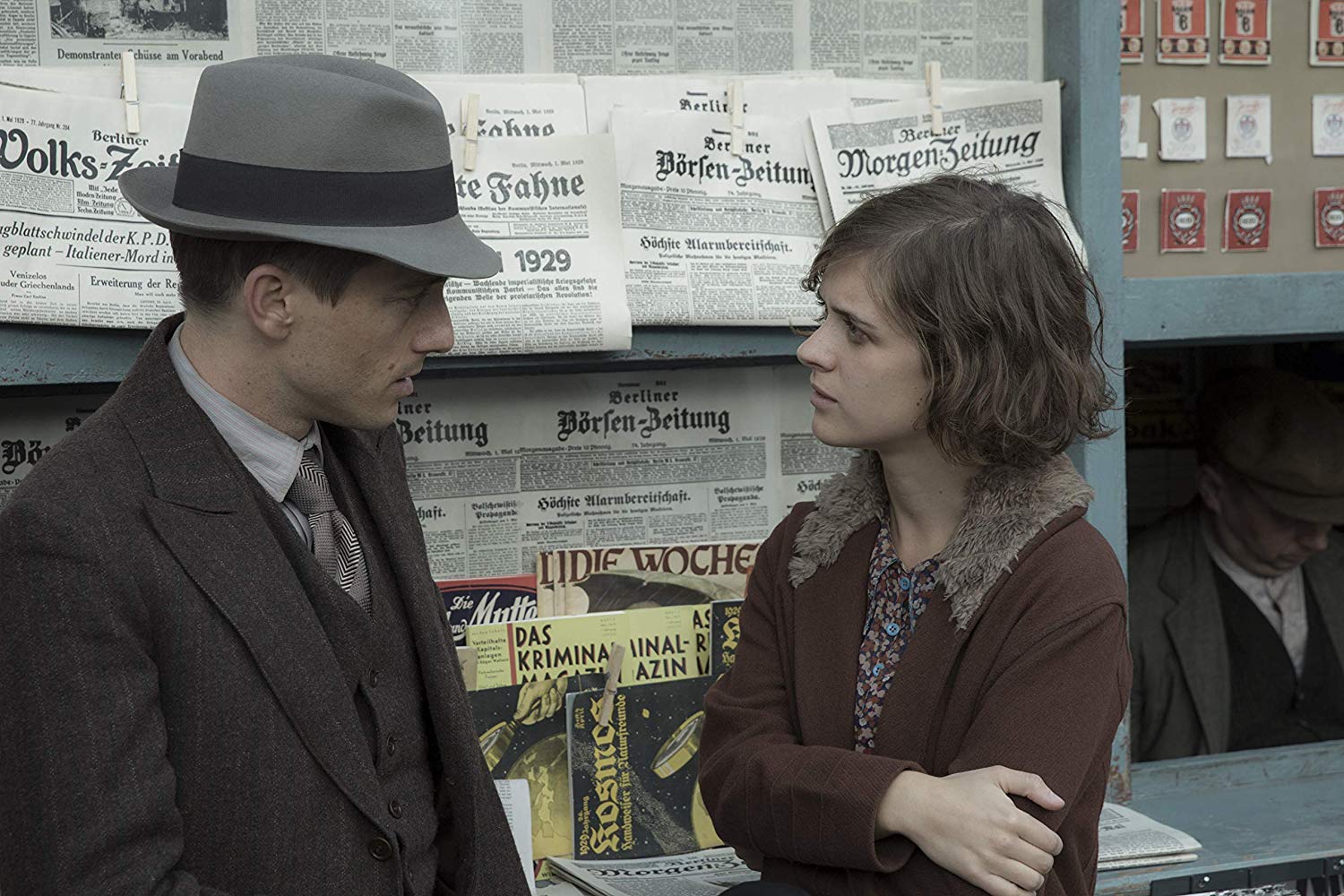 THE critically acclaimed, multi-award winning hit German period drama Babylon Berlin follows a young police inspectoruncovering a tangled web of corruption amongst the political, social and sexual extremes of the Weimar Republic. Making waves at home and internationally after its run on Sky Atlantic, and with its third series due later this year, Babylon Berlin Series One & Two Box Set is now available on DVD courtesy of Acorn Media International.
The lavish, $40m series is Germany's most expensive drama to date, and explores a metropolis in turmoil: growing poverty stands in stark contrast to the excesses and indulgence of the night lifein 1929 Berlin.
Gereon Rath (Volker Bruch), an ex-soldier from Cologne, is transferred to Berlin to investigate one of Berlin's biggest pornography rings, together with stenotypist Charlotte Ritter (Liv Lisa Fries) and his partner Bruno Wolter (Peter Kurth). Rath is forced into an existential conflict, torn between loyalty and uncovering the truth as an even greater conspiracy unfolds: Soviet rebels confronting the rise of National Socialism. Berlin's police headquarters increasingly become the melting pot of a democracy whose days are numbered.
The social climate and political factors that coalesce into a growth in power of the populist far-right has striking political relevance even now, 90 years after the show is set. With a rare 100% critics consensus on Rotten Tomatoes, Babylon Berlin is perfect for your next box set binge.