Blue
DVD competition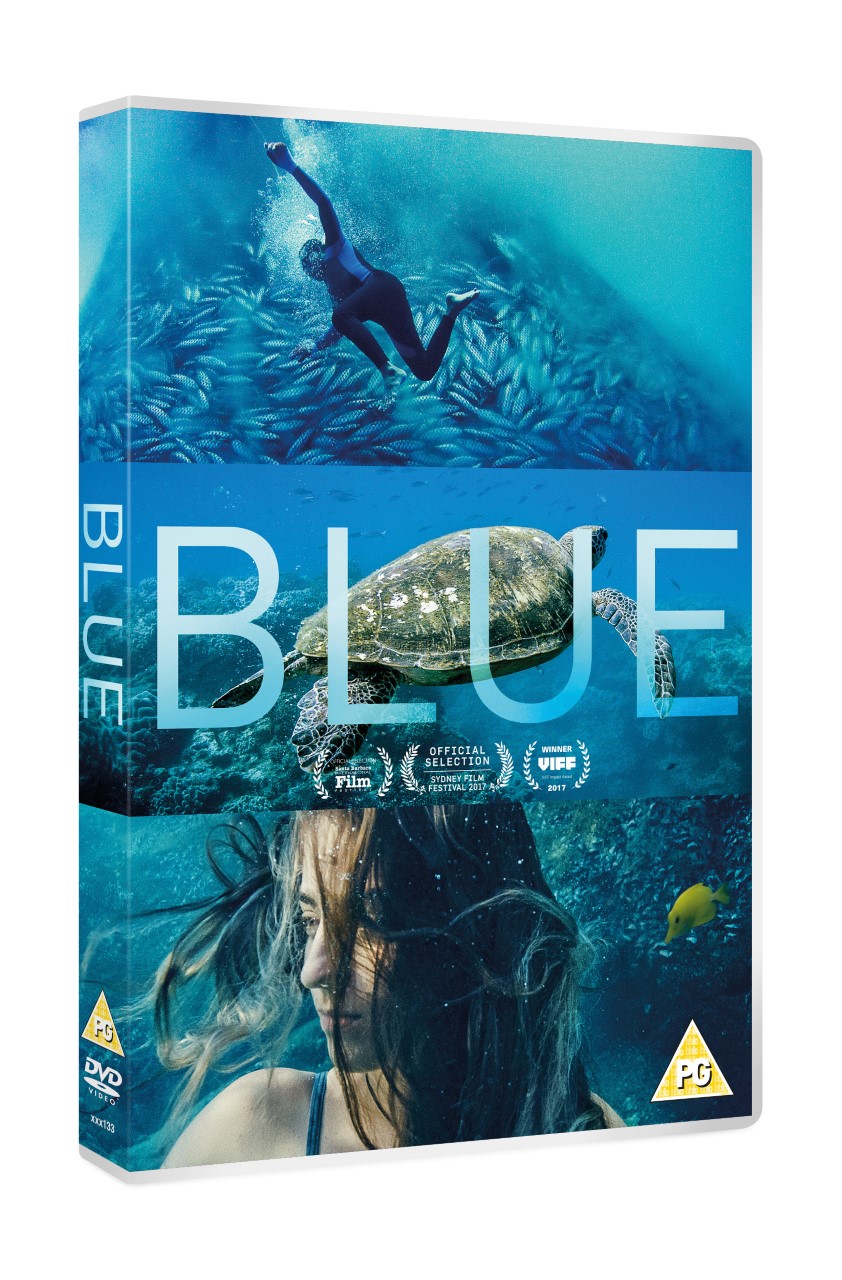 To celebrate the release of documentary Blue, we've got a copy on DVD to be won.
Closing date: 25/07/2019
terms & conditions
1. This competition is only open to UK residents, excluding BOOM's friends and family and anyone else directly associated with this promotion.
2. The prize is a copy of Blue on DVD. We have one copy in total to give away.
3. The winner will be drawn at random from all the correct entries, and only they will be contacted personally. The prize must be taken as stated and cannot be deferred. There will be no cash alternatives.
4. One entry per person - and yes, we will check. If we find that you have entered multiple times, we will disqualify you from this competition. Repeat offenders will be disqualified from entering future competitions. And we don't like robots, so we investigate multiple entries and entries suspected as being from robots will be deleted.
5. Closing date for entries is midnight on 25/07/2019.
6. Winners will be notified within 7 days by email. If a winner does not respond with their posting details 7 days after we sent them the initial notification email, their prize will be offered to another person following a subsequent further draw. This process will repeat until somebody responds and tells us where to send the prize. If you're entering, please remember to check your emails!
About Blue:
Half of all marine life has been lost in the last 40 years. By 2050 there will be more plastic in the sea than fish.
A powerful feature documentary Blue, from renowned film-maker Karina Holden (Magical Land Of Oz), takes us on a provocative journey into the ocean realm, to witness a critical moment in time...when the marine world is on a precipice.
Following its theatrical run the film is available now on UK digital and available on DVD from 1 July 2019 from Sparky Pictures.
Blue presents a fascinating and important story that needs to be told. We journey across the seas and into the world of passionate advocates for ocean preservation, where the story of our changing oceans is unfolding.
Our inspirational guides, Lucas Handley, Madison Stewart, Philip Mango, Dr Jennifer Lavers, Tim Silverwood, Mark Dia and Valerie Taylor,have one common aim, to be guardians of the ocean and inspire others to join their work to protect the world we live in. They are defending habitats, campaigning for smarter fishing, combating marine pollution and fighting for the protection of keystone species.
The very nature of the sea is being irretrievably altered. The ocean can no longer be thought of as a place of limitless resources, a dumping ground, immune to change or decline, we have learnt a lot on about how the ocean operates, but need to act on that knowledge before it's too late