win Giant Little Ones
DVD competition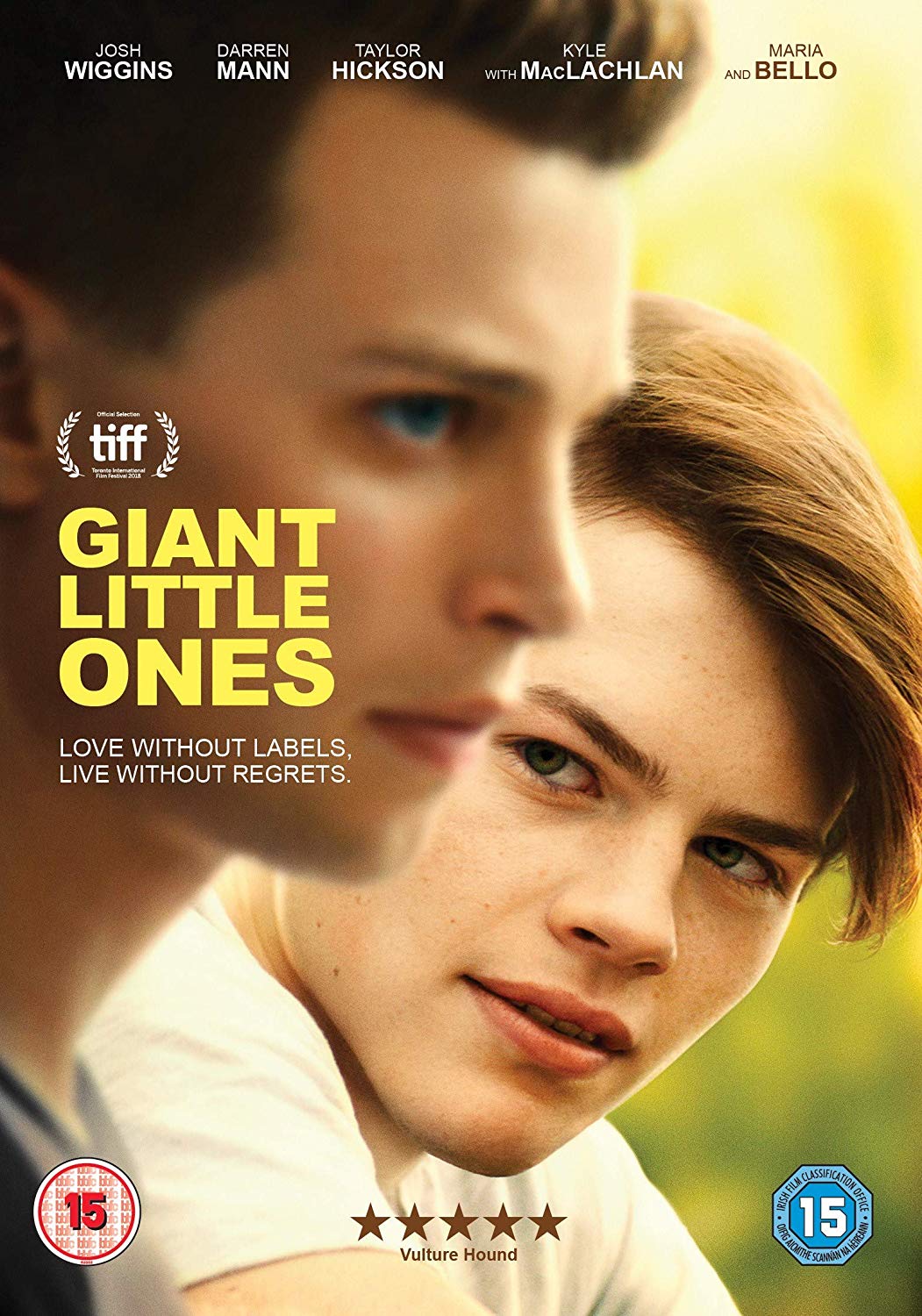 We've got copies of indie drama Giant Little Ones, starring Josh Wiggins and Darren Mann, on DVD to be won.
Closing date: 08/03/2020
terms & conditions
1. This competition is only open to UK residents, excluding BOOM's friends and family and anyone else directly associated with this promotion.
2. The prize is a copy of Giant Little Ones on DVD. We have two copies in total to give away.
3. The winner will be drawn at random from all the correct entries, and only they will be contacted personally. The prize must be taken as stated and cannot be deferred. There will be no cash alternatives.
4. One entry per person - and yes, we will check. If we find that you have entered multiple times, we will disqualify you from this competition. Repeat offenders will be disqualified from entering future competitions. And we don't like robots, so we investigate multiple entries and entries suspected as being from robots will be deleted.
5. Closing date for entries is midnight on 08/03/2019.
6. Winners will be notified within 7 days by email. If a winner does not respond with their posting details 7 days after we sent them the initial notification email, their prize will be offered to another person following a subsequent further draw. This process will repeat until somebody responds and tells us where to send the prize. If you're entering, please remember to check your emails!
About Giant Little Ones: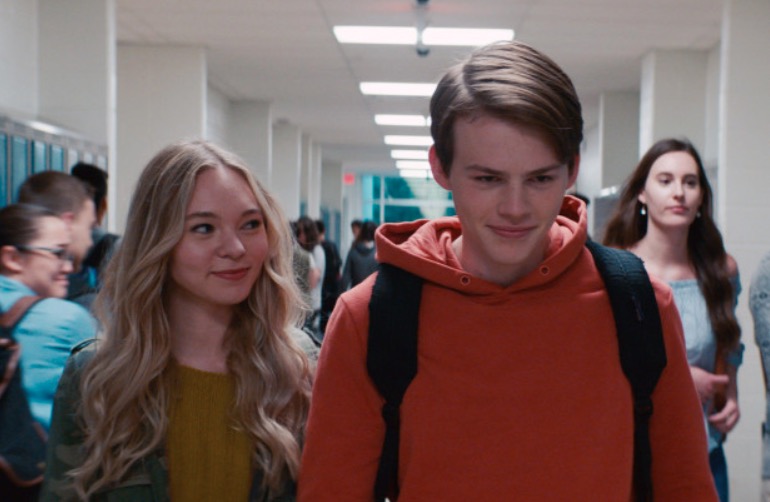 After a successful film festival season, including showings at the BFI Flare and Canada Now festivals, the critically acclaimed coming-of-age drama GIANT LITTLE ONES will be released on DVD and Digital Download in February 2020.
Franky Winter (Josh Wiggins) and Ballas Kohl (Darren Mann) have been best friends since childhood. They are high school royalty: handsome, stars of the swim team and popular with girls. They live a perfect teenage life – until the night of Franky's epic 17th birthday party, when Franky and Ballas are involved in an unexpected incident that changes their lives forever.
Directed by Keith Behrman and with extraordinary performances from newcomers Josh Wiggins and Darren Mann, alongside Maria Bello and Kyle MacLachlan, the refreshingly modern GIANT LITTLES ONES is a heartfelt and intimate story about friendship, self-discovery and the power of love without labels.