Sharkwater Extinction
DVD competition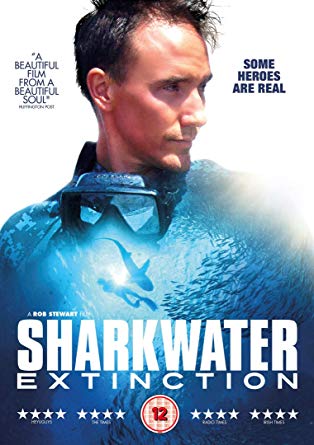 To celebrate the release of Sharkwater Extinction, we've got a copy on DVD to be won.
Closing date: 13/06/2019
terms & conditions
1. This competition is only open to UK residents, excluding BOOM's friends and family and anyone else directly associated with this promotion.
2. The prize is a copy of Sharkwater Extinction on DVD. We have one copy in total to give away.
3. The winner will be drawn at random from all the correct entries, and only they will be contacted personally. The prize must be taken as stated and cannot be deferred. There will be no cash alternatives.
4. One entry per person - and yes, we will check. If we find that you have entered multiple times, we will disqualify you from this competition. Repeat offenders will be disqualified from entering future competitions. And we don't like robots, so we investigate multiple entries and entries suspected as being from robots will be deleted.
5. Closing date for entries is midnight on 13/06/2019.
6. Winners will be notified within 7 days by email. If a winner does not respond with their posting details 7 days after we sent them the initial notification email, their prize will be offered to another person following a subsequent further draw. This process will repeat until somebody responds and tells us where to send the prize. If you're entering, please remember to check your emails!
About Sharkwater Extinction: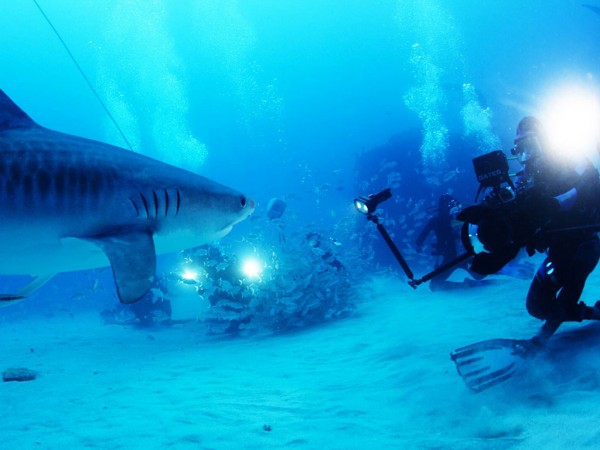 Following its highly praised theatrical bow, the eye-opening, feature documentary Sharkwater Extinction from Rob Stewart the award-winning director of Sharkwater and Revolution, is set to arrive on digital and DVD courtesy of Sparky Pictures.
More than 150 million sharks are being killed every year. The oceans are in danger. Sharks play a hugely important role to the environment. Who is the real enemy: shark or human? Sharkwater Extinction takes us on one man's mission: to protect sharks from extinction and save the oceans before it's too late.
We join the courageous filmmaker and renowned activist on a hugely inspirational, thrilling but hazardous journey, as he dives deep into oceans and travels across four continents to investigate the eye-watering scale of corruption, destruction and danger that the multi-billion-dollar pirate fishing industry and vast illegal shark fin trade bring.
This action-packed story takes us from the seas of West Africa to Spain via Panama, Costa Rica, France, and even North America as Stewart exposes a shocking truth that is leading the oldest remaining predator to extinction. Shark finning is still rampant, shark fin soup is still being consumed and endangered sharks are now being used to make products for human consumption.