The Satsuma Complex
by Bob Mortimer

Of all the things that could re-invigorate a celebrity's career, you wouldn't necessarily consider it would be fishing.

But that's exactly what happened to cheeky chappy Bob Mortimer.

Despite having shot to fame as 50% of the comic duo Vic Reeves and Bob Mortimer, Mortimer's fame-o-meter lit up big time when he appeared alongside fellow comedian Paul Whitehouse in 2018 for the series Mortimer and Whitehouse: Gone Fishing.

And as the title eludes to, the pair did just that – fish. What it also did however, was catch a real friendship on screen, with Whitehouse taking Mortimer the fishing novice, under his wing. The result was two very funny, middle-aged men, having a good old time with their rods out.

The show has served as a reminder of how funny Mortimer is, just on his own, and has boosted his popularity in recent years.

This has led to him finding time for other pursuits other than fishing, such as writing, as he has recently put out his autobiography, which was a huge success, and has followed up with this, his first novel.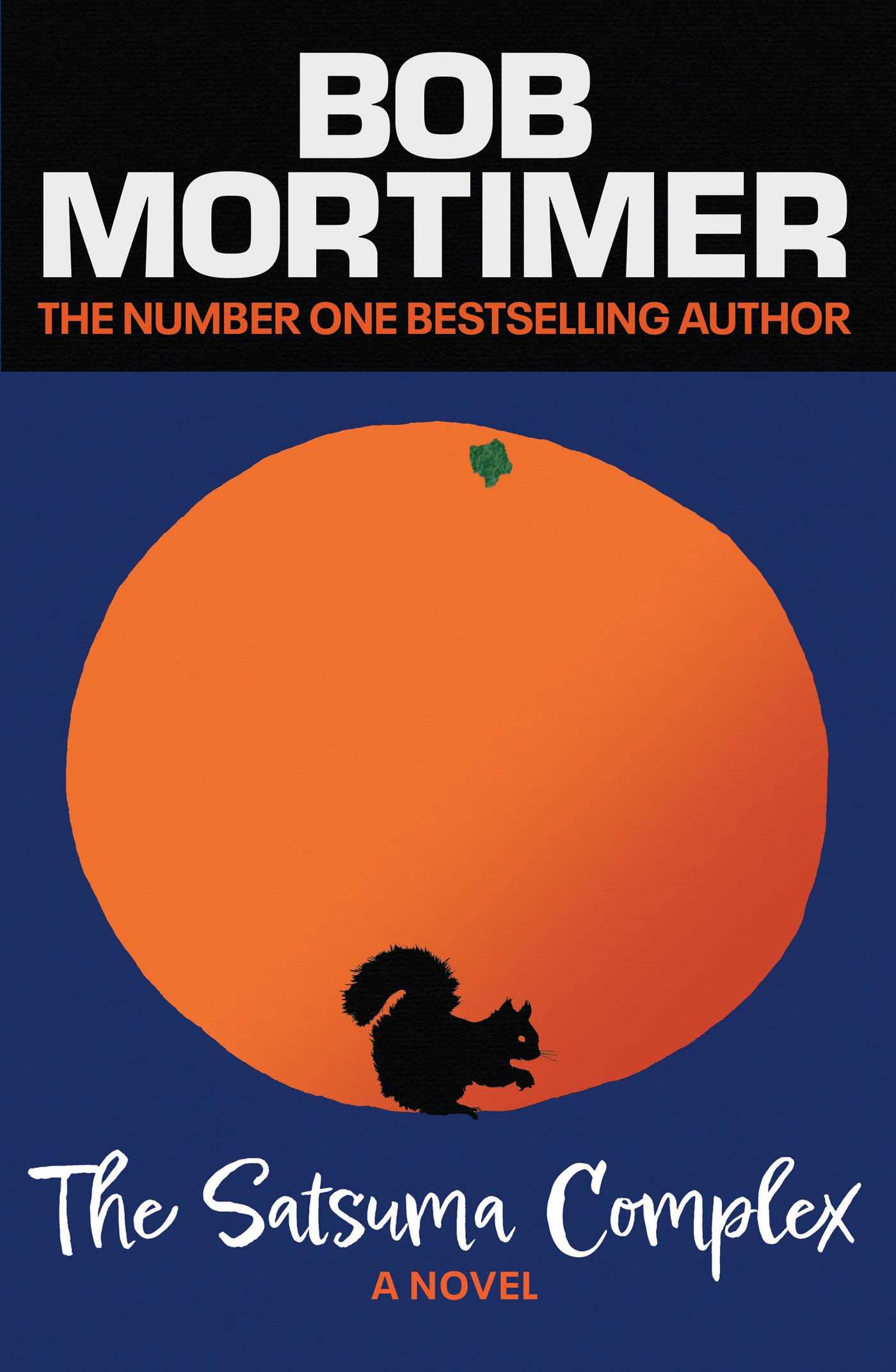 Living and work in London is legal assistant Gary. He leads a very average, some might say dull, existence, with very little going on in his life.
Then, one evening, everything changes, when he meets a bright vibrant woman in a pub. He gets up the courage to strike up a conversation with her, about the book she has with her, titled The Satsuma Complex.
It's a chat that ends up with Gary getting all soppy and falling for her. It's an encounter that is going to change Gary's life, but not in the way he's expecting.
The biggest surprise regarding this debut is why the hell it's taken this long for Mortimer to write it?
The title is somewhat of a misnomer, making it sound as if it could be quite a complicated read. But far from it. Mortimer keeps it simple – charmingly so – throughout, as it's basically a boy meets girl in a crime drama. It might mean that Mortimer gets crossed off Richard Osman's Christmas list – and an appearance on his House of Games too, but Mortimer can probably live with that; although missing out on the chance to win that dartboard will be a shame.
And although the premise is fairly simple, it's his first novel after all, it does come with a special ingredient – Mortimer himself.
It's the type of book you can read with the author's actual voice in your head reading it to you as you turn the pages, like the best free audiobook there is. It has a rhythm and personality, that is unmistakably Mortimer's. And it's this warm, friendly tone that makes it a difficult book to put down.
There's also a sprinkling of his particular brand of humour, that often sees Gary having conversations with the local squirrel community, who as you would expect have an awful lot to say.
All in all it's a comfortable and comforting read, with Mortimer really showing a talent for this writing lark. And certainly if you're a fan of his in general, this is a no brainer. In fact, there's an argument for it being so good for you, it should be considered one of your five a day.