The World is Yours
DVD competition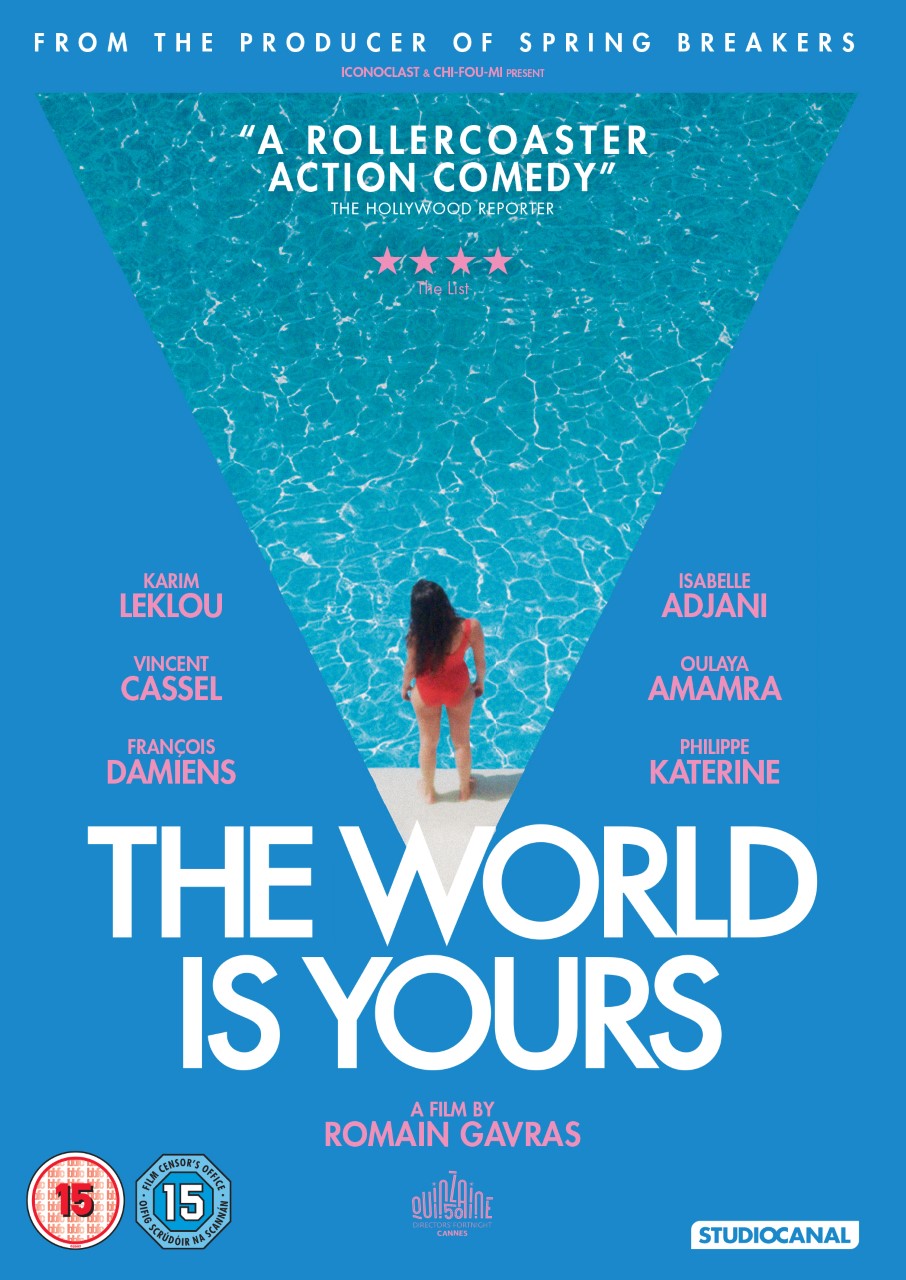 To celebrate the release of comedy heist The World is Yours, we've got copies on DVD to be won.
Closing date: 12/06/2019
terms & conditions
1. This competition is only open to UK residents, excluding BOOM's friends and family and anyone else directly associated with this promotion.
2. The prize is a copy of The World is Yours on DVD. We have two copies in total to give away.
3. The winner will be drawn at random from all the correct entries, and only they will be contacted personally. The prize must be taken as stated and cannot be deferred. There will be no cash alternatives.
4. One entry per person - and yes, we will check. If we find that you have entered multiple times, we will disqualify you from this competition. Repeat offenders will be disqualified from entering future competitions. And we don't like robots, so we investigate multiple entries and entries suspected as being from robots will be deleted.
5. Closing date for entries is midnight on 12/06/2019.
6. Winners will be notified within 7 days by email. If a winner does not respond with their posting details 7 days after we sent them the initial notification email, their prize will be offered to another person following a subsequent further draw. This process will repeat until somebody responds and tells us where to send the prize. If you're entering, please remember to check your emails!
About The World is Yours: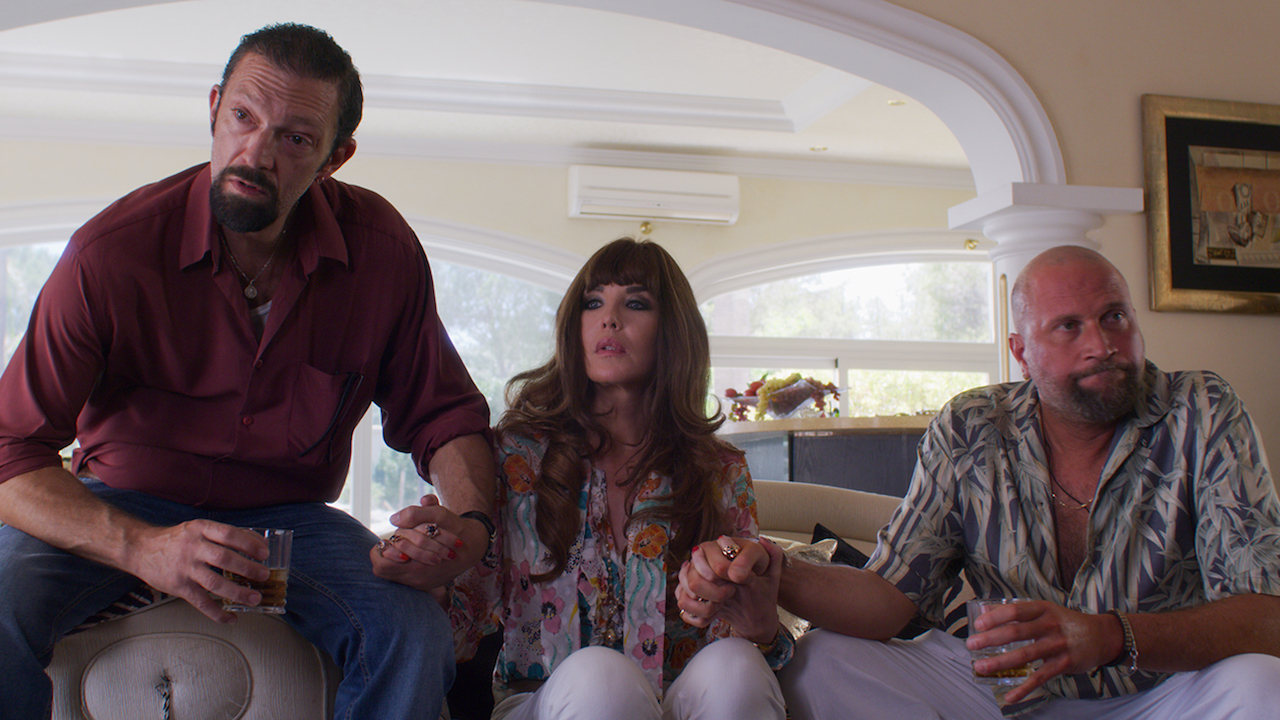 From French-Greek director Romain Gavras (Our Day Will Come) THE WORLD IS YOURS – which comes to digital download and DVD on 27th May 2019 - is a flamboyant heist movie starring Karim Leklou (The Prophet), Vincent Cassell (La Haine) and the legendary Isabelle Adjani (La Reine Margot, One Deadly Summer)
François (Leklou) is a petty drug dealer whose dream is to settle down and set up a Mr Freeze's ice lolly franchise in Morocco. But his ambition is smashed to pieces when he discovers that his own mother (Adjani), a compulsive gambler and seasoned scammer, has burnt his savings that he was relying on to start their brand-new life. Putin, the local gang leader, offers François the opportunity to do one last job in Spain so that he can make the money he desperately needs. Things go from bad to worse when the deal goes wrong and everyone around him gets involved: his disillusioned love Lamya, his stupid former father-in-law who just got out of prison, two inseparable and uncontrollable wannabe gangsters and last but not least... his glamorous and manipulative mother.
From the producer of Spring Breakers, THE WORLD IS YOURS (which takes its title from the gangster classic Scarface) is a hilarious joyride through modern day Europe, and while touching on some of the harsher realities, this comic caper is full of verve, humour, visual sophistication and features wonderful star turns from Cassel and Adjani.