8 Days
DVD competition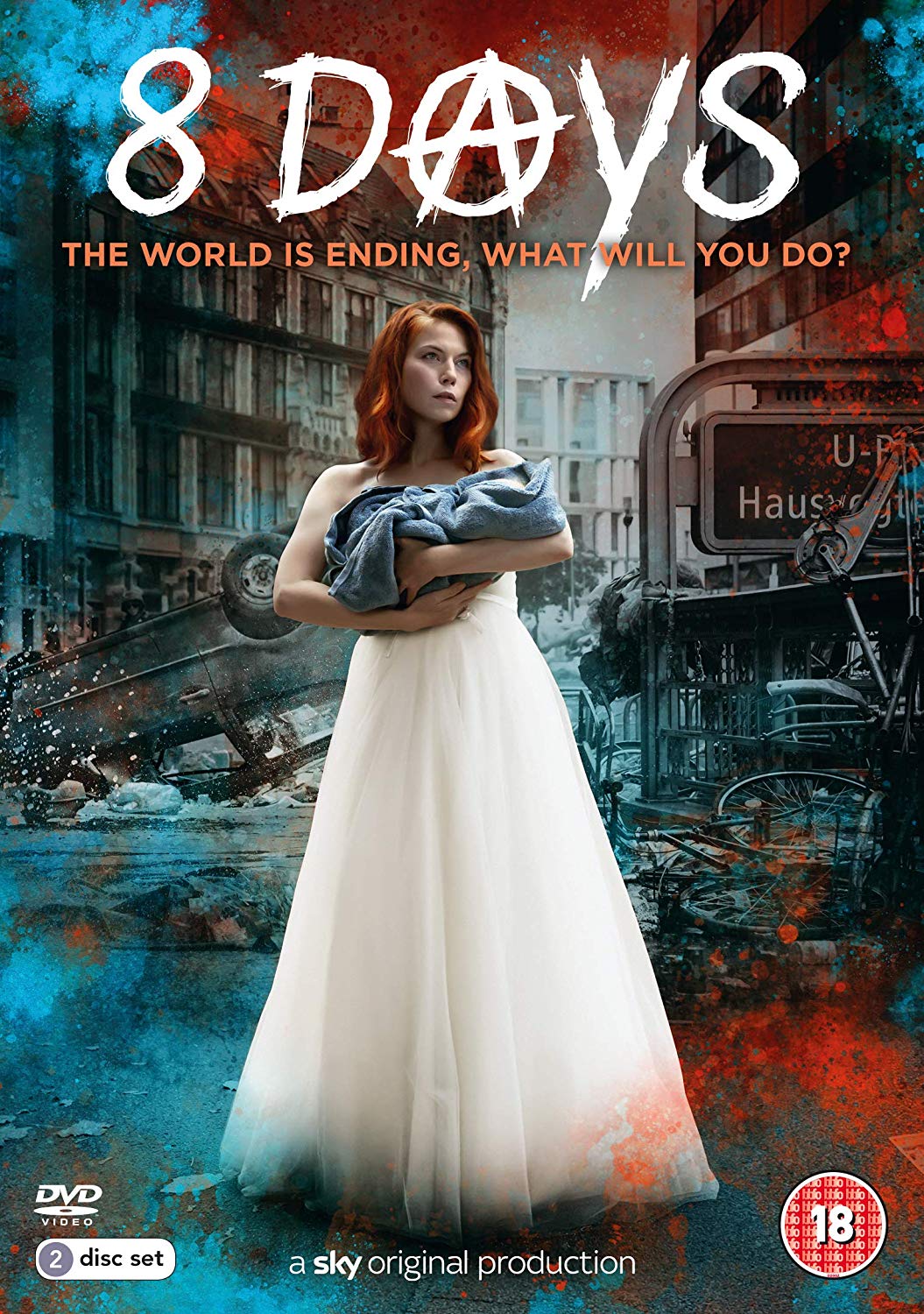 We've got copies of recent Sky Atlantic series 8 Days on DVD to be won.
Closing date: 30/01/2020
terms & conditions
1. This competition is only open to UK residents, excluding BOOM's friends and family and anyone else directly associated with this promotion.
2. The prize is a copy of 8 Days on DVD. We have two copies in total to give away.
3. The winner will be drawn at random from all the correct entries, and only they will be contacted personally. The prize must be taken as stated and cannot be deferred. There will be no cash alternatives.
4. One entry per person - and yes, we will check. If we find that you have entered multiple times, we will disqualify you from this competition. Repeat offenders will be disqualified from entering future competitions. And we don't like robots, so we investigate multiple entries and entries suspected as being from robots will be deleted.
5. Closing date for entries is midnight on 30/01/2019.
6. Winners will be notified within 7 days by email. If a winner does not respond with their posting details 7 days after we sent them the initial notification email, their prize will be offered to another person following a subsequent further draw. This process will repeat until somebody responds and tells us where to send the prize. If you're entering, please remember to check your emails!
About 8 Days: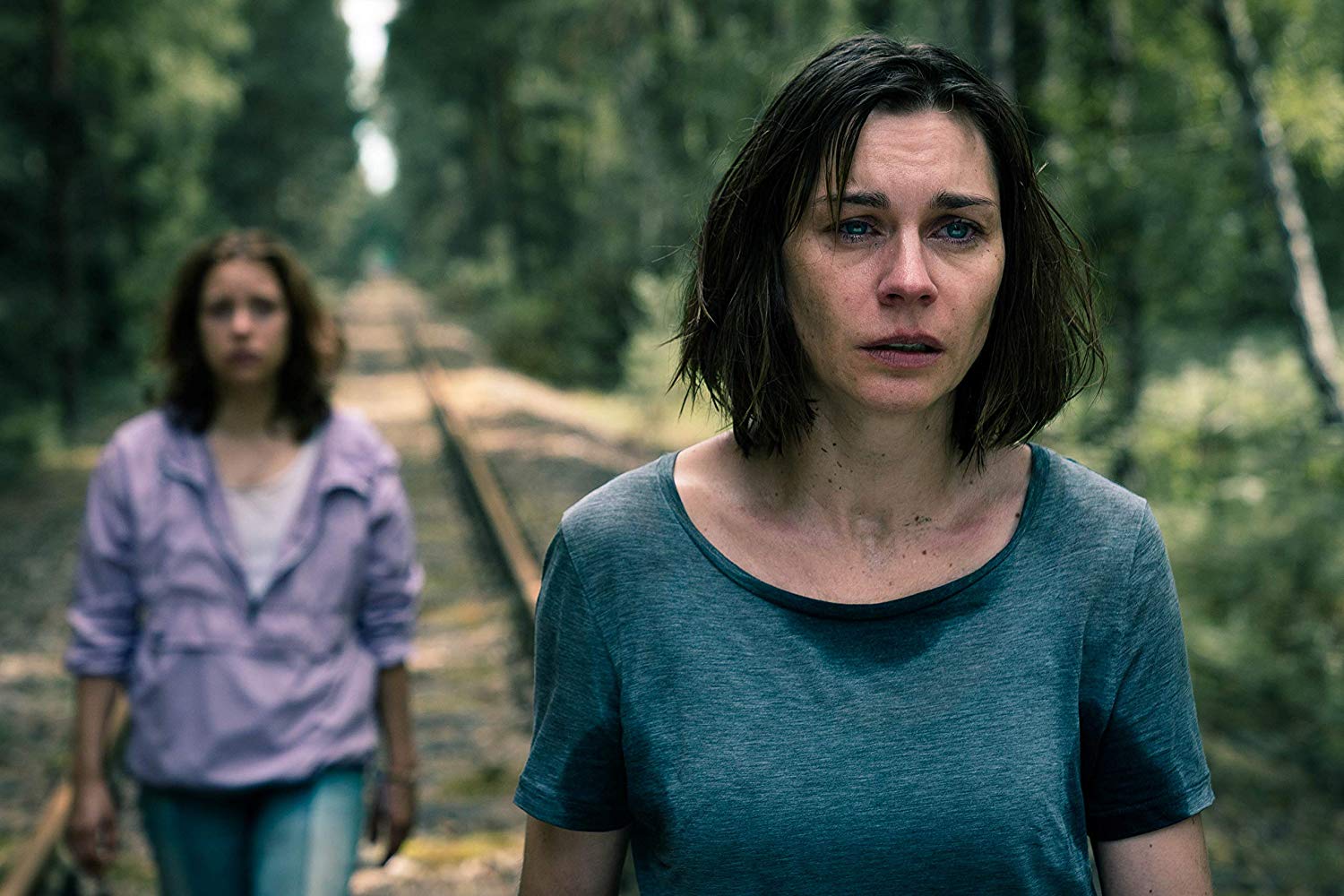 What would you do if you only had 8 Days left to live? A meteorite is on a collision course with Earth.The chances to survive in Central Europe: Zero.
This colossally ambitious German series explores the answer to this impossible question through the eyes of an ordinary Berlin family living through the last days of mankindas we know it. Airing on Sky Atlantic this winter, the series arrives on DVD and digital early 2020 from Acorn Media International
Each episode of this eight parterbrings us one day closer to annihilation. The impending catastrophe sets in motion the reorganisation of society as we know it, and the world rapidly sinks into a huge, panicky, chaotic party. Suddenly people can break the speed limit at will, have wild unprotected sex, do all the drugs they want, shop with no money, live without working, love with no consequences – but in the end, the only thing that matters is: Whatis really important to you in your final days and hours?
As riots break out in the streets, former physics teacher Uli Steiner puts his trust in smugglers to help his family on a life-threatening escape to Russia, but his wifeSusanneworries about the safety of their children, Leonie and Jonas. Her brother, emerging politician Hermann, has his pregnant wife to look after, while their bitter father Egon uses these last days to try and make up for old mistakes.
How far would a person go to protect the ones they love? Leonie's best friendNorais trapped in a bunker by theviolent, paranoid Klaus, but could former convict Robin be a saviour? Not just for her, but for the new religious sect that see him as a Messiah. Or are the real saviours those in law enforcement still trying to do their job, like dedicated policemen Deniz? With the end of the world nigh, secrets bubble to the surface in the melting pot of Berlin.