boom: home to witty, insightful reviews, interviews and competitions
interviews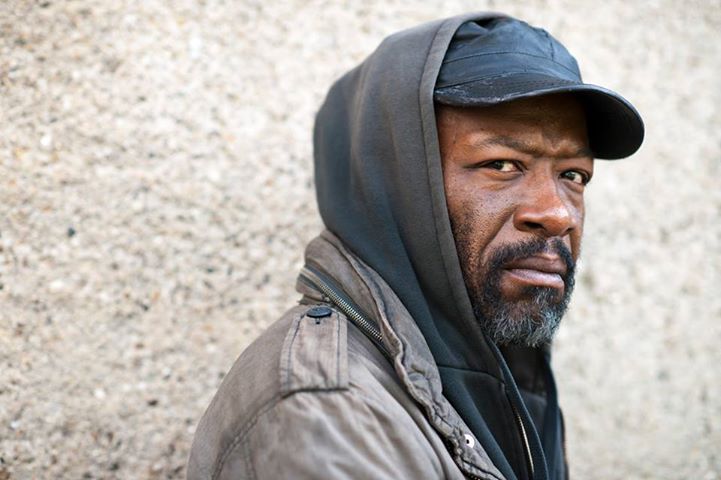 We chat to Lennie James, star of Run and a host of other US and UK TV shows.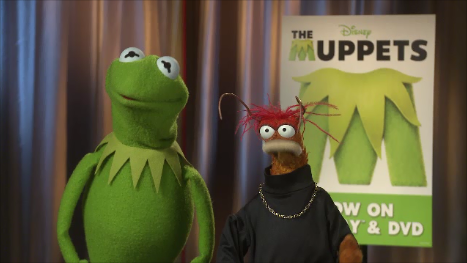 We catch up with Kermit and Pepe the King Prawn, two of our favourite Muppets.
latest film, dvd, blu-ray, game, music & book reviews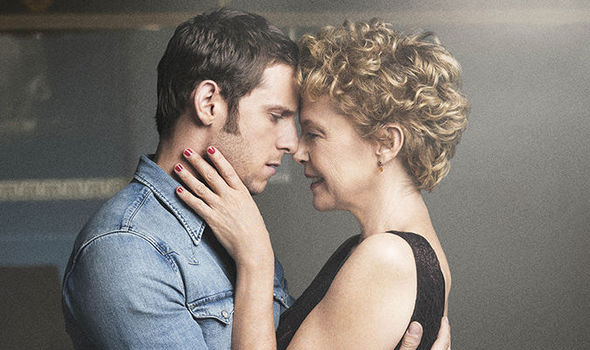 Annette Bening and Jamie Bell do their best to not die up north.
The many, many faces of Cate Blanchett.
KidsRUs.
All aboard for this latest re-telling of Christie's classic.
It's hammer time once more, with the return of the mighty Thor!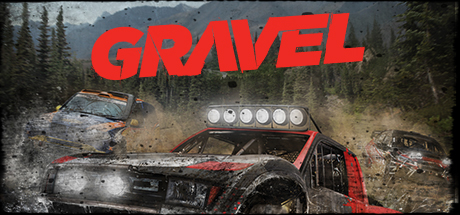 Gravel [PS4, Xbox One, PC]
To the start line next is the hire car of racing games.
Build it, and yes, they will come.
Samsara [Xbox One, PC]
Oops up-side your head, say oops upside your head!
A hard day's knighting for this woeful RPG.
On yer bike, matey!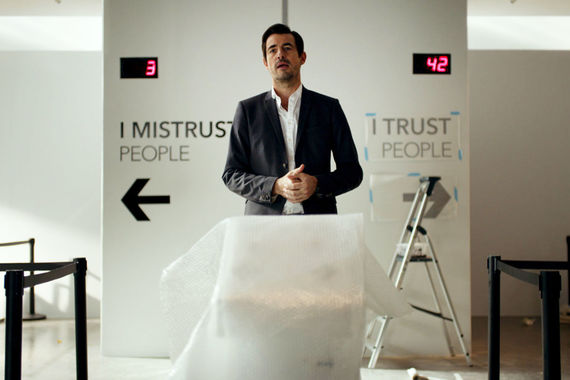 This Palme d'Or winner shapes up nicely.
We take Wooody Allen's latest for a spin.
Nic Cage keeps it in the family in his brutal latest flick.
An animated tale that truly dies a death.
Ice, ice, baby!!!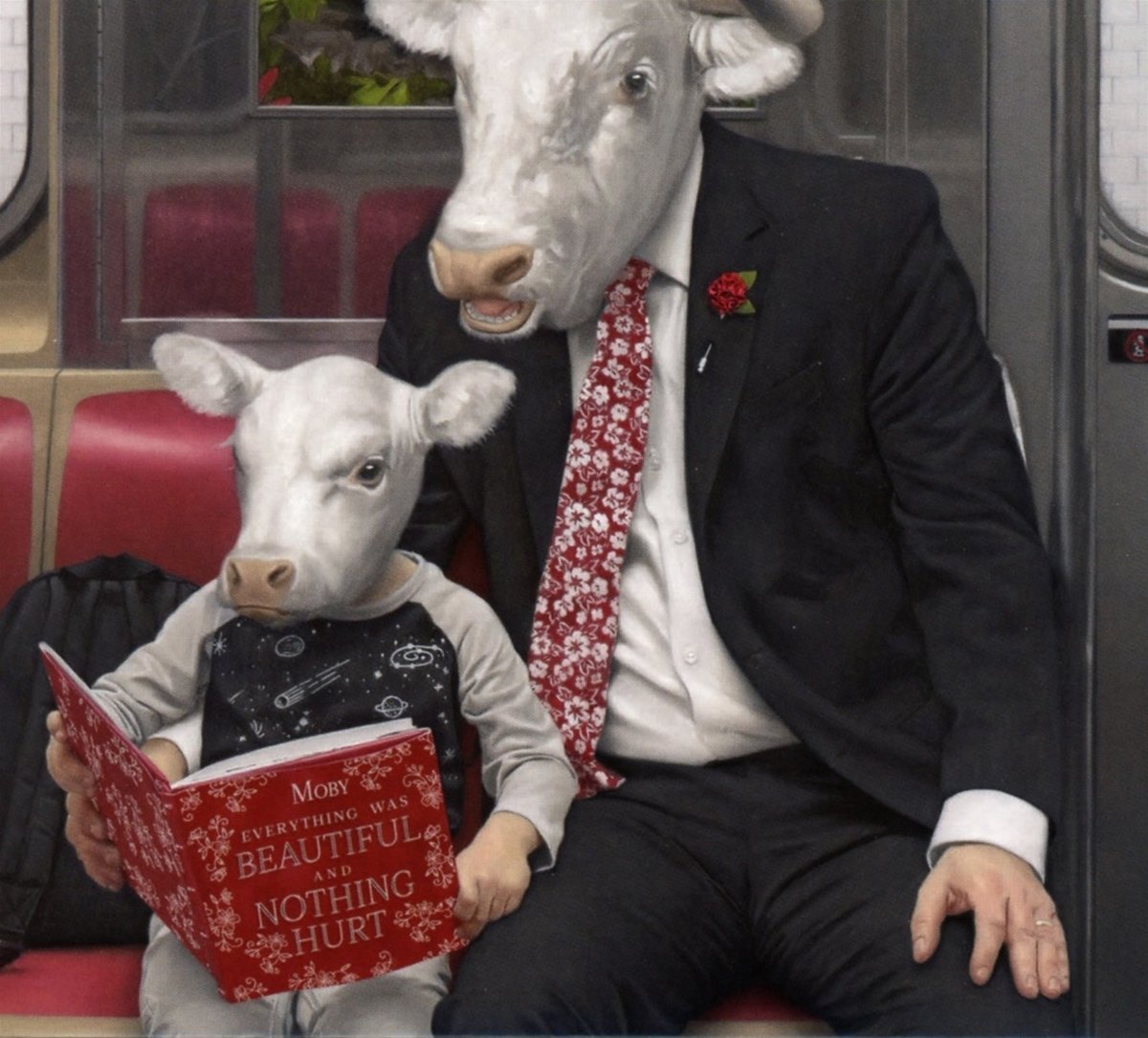 Guess who's back? Just don't tell Eminem.
Is it up, up and further away for this cool Scottish band?
Watch out, it's the return of the TIMBERRRRR-lake.
Jump to it and shake those pom poms!
Wrong Creatures by Black Rebel Motorcycle Club
BRMC put the leathers back on and rock up with a tuneful menagerie.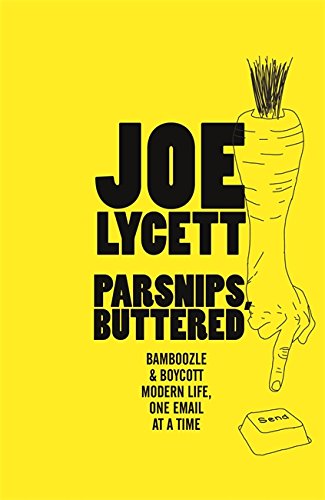 How to complain with style and panache.
Not quite nul points for otherwise brilliant travel humourist Moore's latest labour of love.
Danny Wallace asks a question for his new novel. But will you care for the answer?
This fresh debut is a little bit like Grange Hill on crack with monsters. What's not to love?
Everything but the Girl's Tracey Thorn gives a fantastic account of her dalliances with popdom.