boom: home to witty, insightful reviews, interviews and competitions
interviews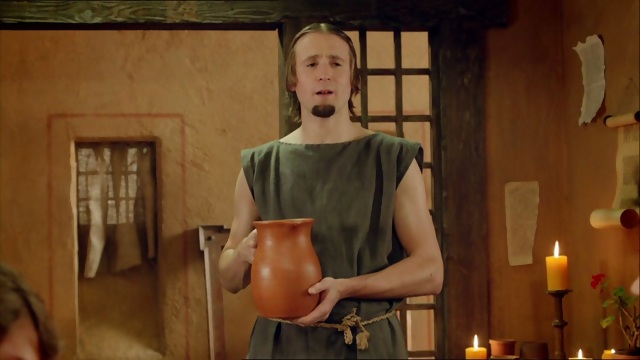 We chat to the waterboy himself Tom Basden, star of Plebs.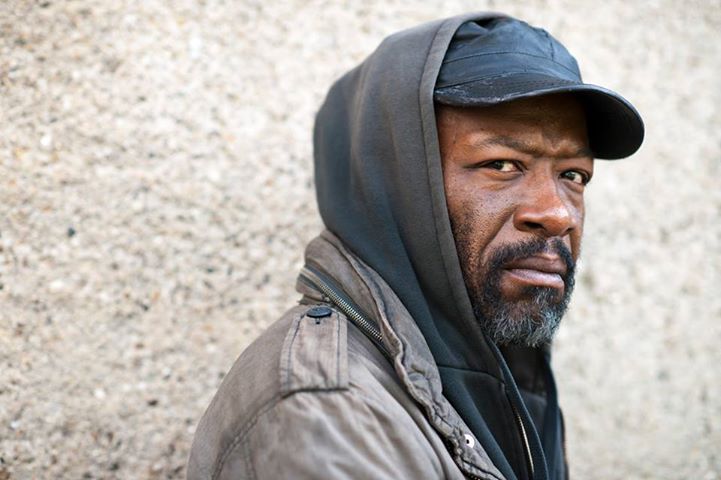 We chat to Lennie James, star of Run and a host of other US and UK TV shows.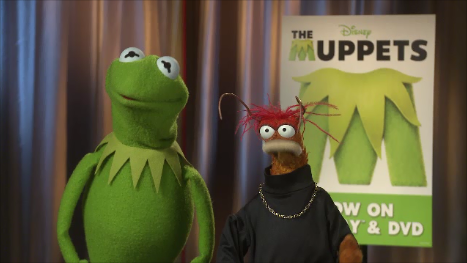 We catch up with Kermit and Pepe the King Prawn, two of our favourite Muppets.
latest film, dvd, blu-ray, game, music & book reviews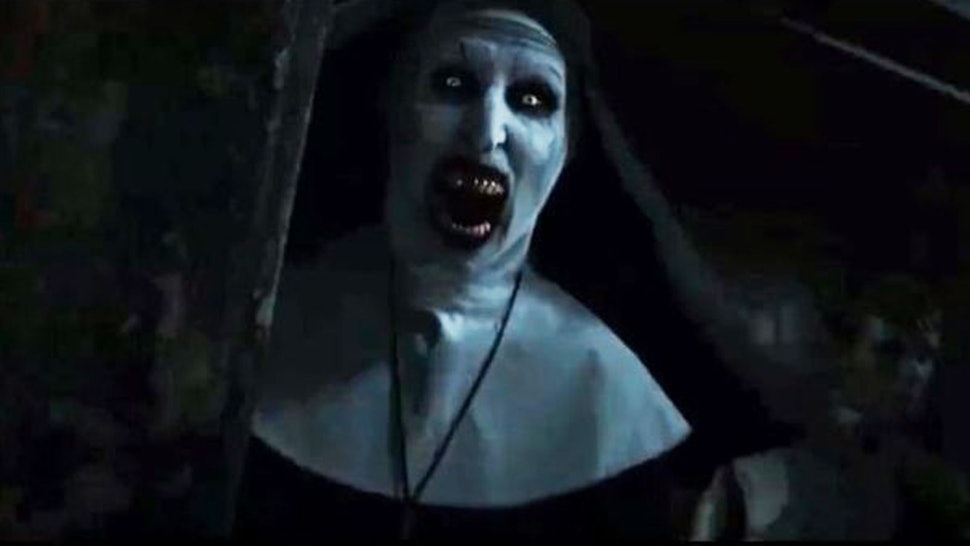 A female baddie with a nasty habit of killing.
A superb gritty western set in the Emerald Isle.
Denzel Washington + this sequel = utter rubbish.
Is Tom Cruise the last action hero?
Has The Rock reached a new low?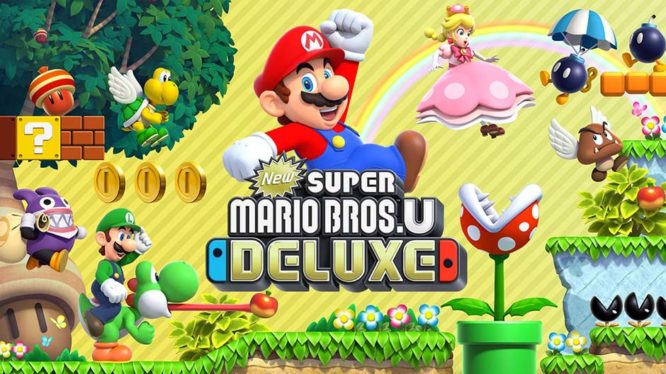 Mario and Co in a souped up 2D adventure.
Test both your gaming and relationship skills!
Is there life on Mars? Sure - you.
Love really is a battlefield...sigh...
Hitman 2 [Xbox One, PS4, PC]
The Hitman and urghhhh...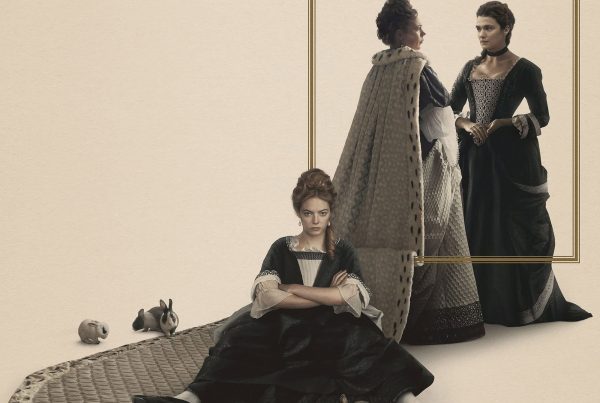 Surely odds on for a few Oscar noms?
Keira Knightley gets her historical glad rags on once again.
A fantastic chilly thriller to kick the new year off.
Oscar Isaac and Olivia Wilde in grown up stuff.
Matt Dillon goes dark in von Trier's latest.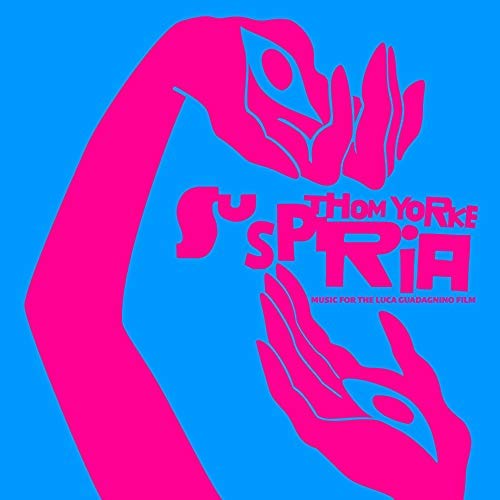 Yorke goes to Hollywood with horrific results.
The queen of folk has her purr back.
George Ezra returns and doesn't outstay his welcome.
Guess who's back? Just don't tell Eminem.
Is it up, up and further away for this cool Scottish band?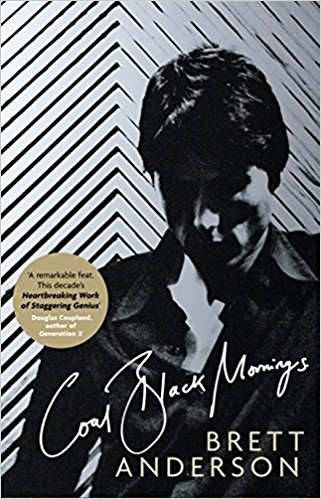 Suede's front man beautifully recalls his life leading up to Britpop-dom.
How to complain with style and panache.
Not quite nul points for otherwise brilliant travel humourist Moore's latest labour of love.
Danny Wallace asks a question for his new novel. But will you care for the answer?
This fresh debut is a little bit like Grange Hill on crack with monsters. What's not to love?