Busby
Blu-ray competition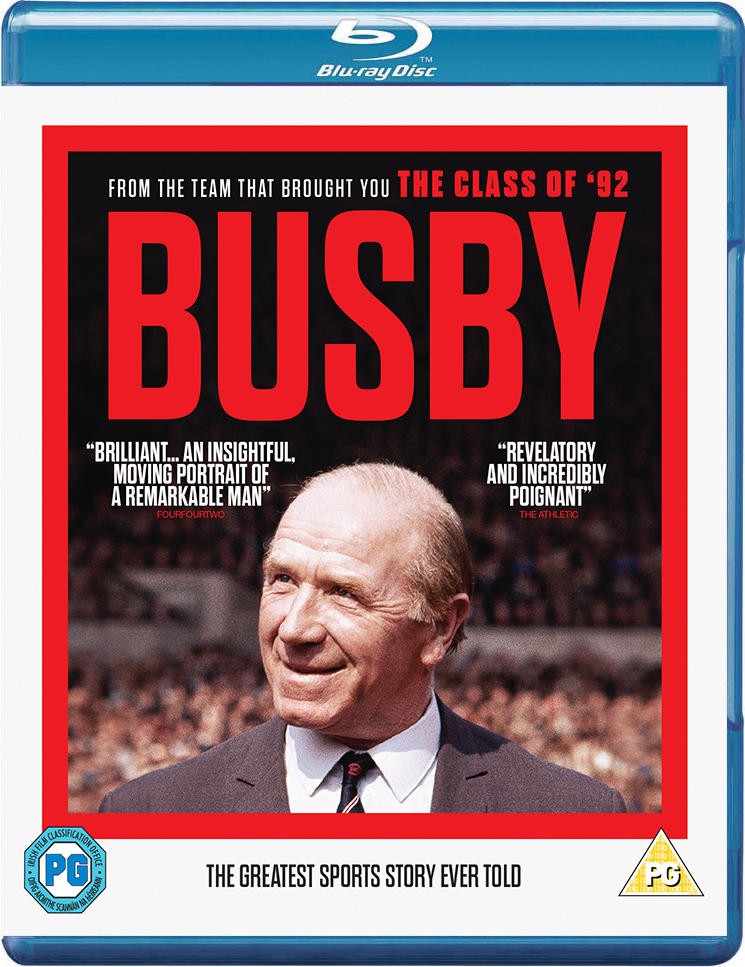 To celebrate the release of Busby, we've got copies on Blu-ray to be won.
Closing date: 19/12/2019
terms & conditions
1. This competition is only open to UK residents, excluding BOOM's friends and family and anyone else directly associated with this promotion.
2. The prize is a copy of Busby on Blu-ray. We have two copies in total to give away.
3. The winner will be drawn at random from all the correct entries, and only they will be contacted personally. The prize must be taken as stated and cannot be deferred. There will be no cash alternatives.
4. One entry per person - and yes, we will check. If we find that you have entered multiple times, we will disqualify you from this competition. Repeat offenders will be disqualified from entering future competitions. And we don't like robots, so we investigate multiple entries and entries suspected as being from robots will be deleted.
5. Closing date for entries is midnight on 19/12/2019.
6. Winners will be notified within 7 days by email. If a winner does not respond with their posting details 7 days after we sent them the initial notification email, their prize will be offered to another person following a subsequent further draw. This process will repeat until somebody responds and tells us where to send the prize. If you're entering, please remember to check your emails!
About Busby: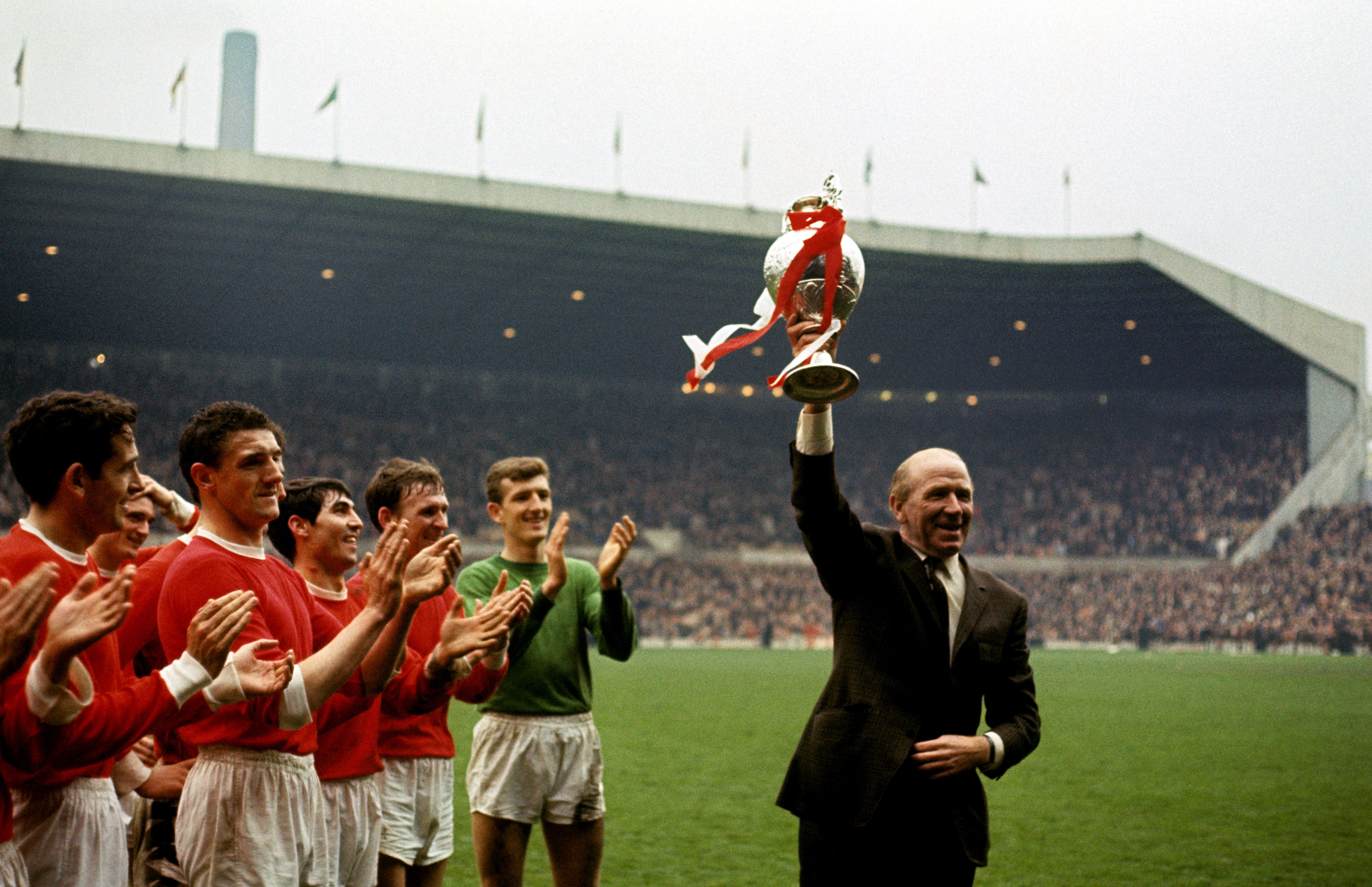 From the makers of the critically- acclaimed Class of '92, BUSBY tells the story of Sir Matt Busby, one of the most iconic and influential football managers of all time. During 25 years in charge of Manchester United his charisma, vision and steel revolutionised the beautiful game, turning Manchester United from the second-best team in their home city into one of the most iconic names in sport. His youthful "Busby Babes" team captivated a generation and, after they were decimated by the Munich air crash, he somehow found the strength to rebuild, nurturing superstars like Bobby Charlton and George Best before leading them to European glory. Matt Busby did not just change football – he changed the world of sport forever.
From Sir Matt's humble beginnings in a small Scottish mining village, to twice rebuilding a football club first ravaged by war and then by the tragedy of the Munich Air Disaster, BUSBY is the definitive story of the founding father of modern Manchester United, a sporting pioneer whose legacy can be traced right up to the treble winning Manchester United side of 1999, and beyond.
Directed by Joe Pearlman, BUSBY combines previously unseen archive footage with interviews with those who knew Busby best including the remaining 'Busby Babes' and members of the 1968 European Cup winning team, the 'Class of '92', and others.
BUSBY is available now on digital download, DVD and Blu-ray.