Wanderer
by Cat Power

There must be an indescribable sense of pride as a musician to release your first album. So imagine how Cat Power feels, with the release of Wanderer, her tenth studio album. The achievement is also amplified when you consider that she hasn't exactly done it the easy way.

Like many musicians before her, Power (real name Charlyn Marie Marshall), has succumbed to substance abuse, with alcohol in particular, becoming her own personal demon.

This latest release however, sees her in superb musical health.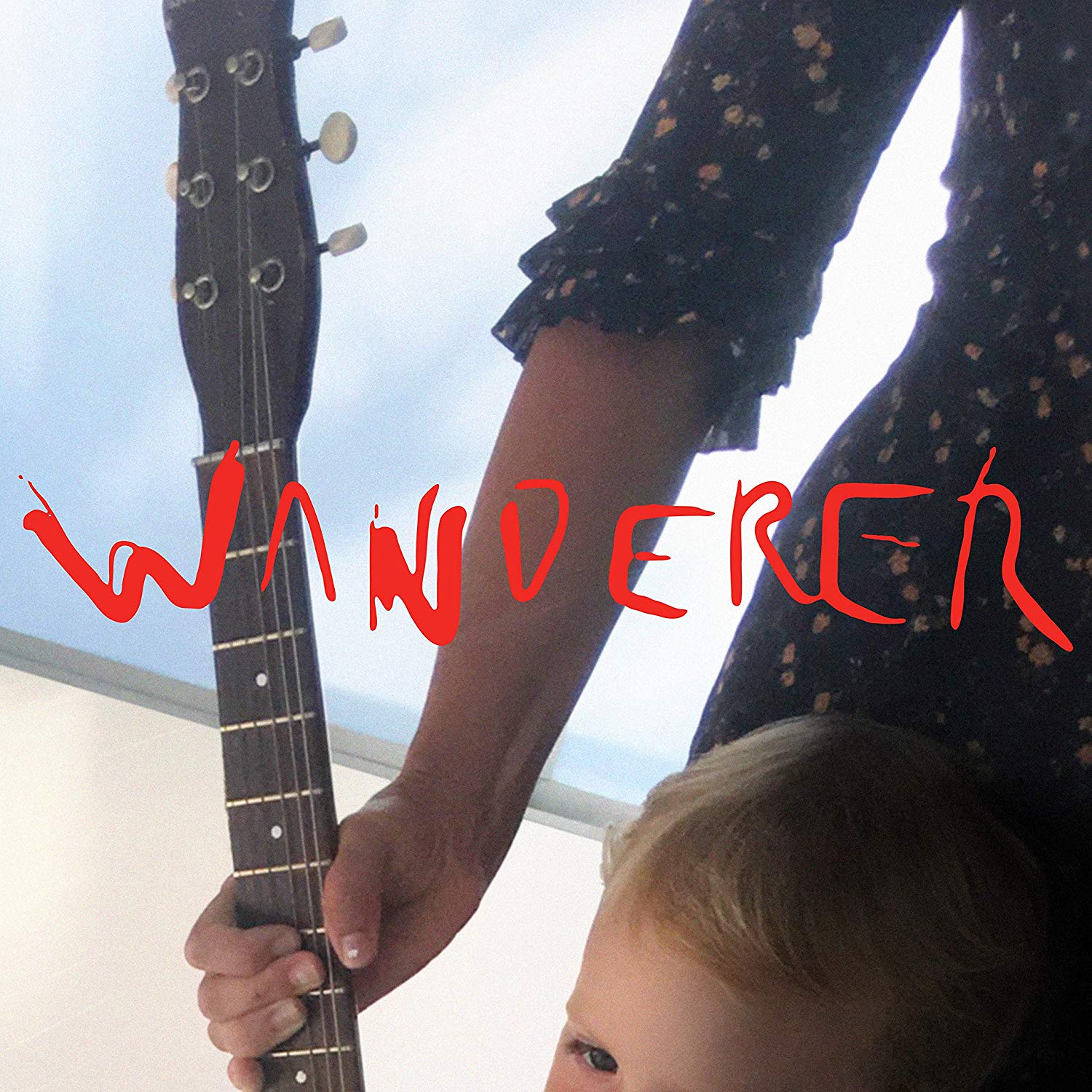 The intro track is the haunting 'Wanderer'. With its hymn-like quality, ethereally floating, albeit briefly, before being moved on by a breeze.
The album starts proper with 'In Your face'; it's classic Power, all haunting vocals, with minimum support except for a few plinky piano notes and a guiding guitar. It's fragile in its beauty.
There's a little more noise with the arrival of 'You Get'. It has a magnetic hip-shaking property about it from the off, with little fuss. Vocally, Powers hardly takes a breath, with a conveyor belt of lyrics, doing a lot of the heavy lifting in the track.
'Woman' is the musical equivalent of a cross-over edition in the world of comics, seeing Power joining forces with her contemporary Lana Del Rey. It's laid back, with both voices working extremely well. Although Del Rey is far more successful – that's the power of one hit single ('Video Games') for you – it's a safe bet that she has a lot of time and respect for her peer. The song, rather disappointingly, drifts off into a fairly routine song, that, considering the talent, could have been far meatier.