Samsung Galaxy S9
smartphone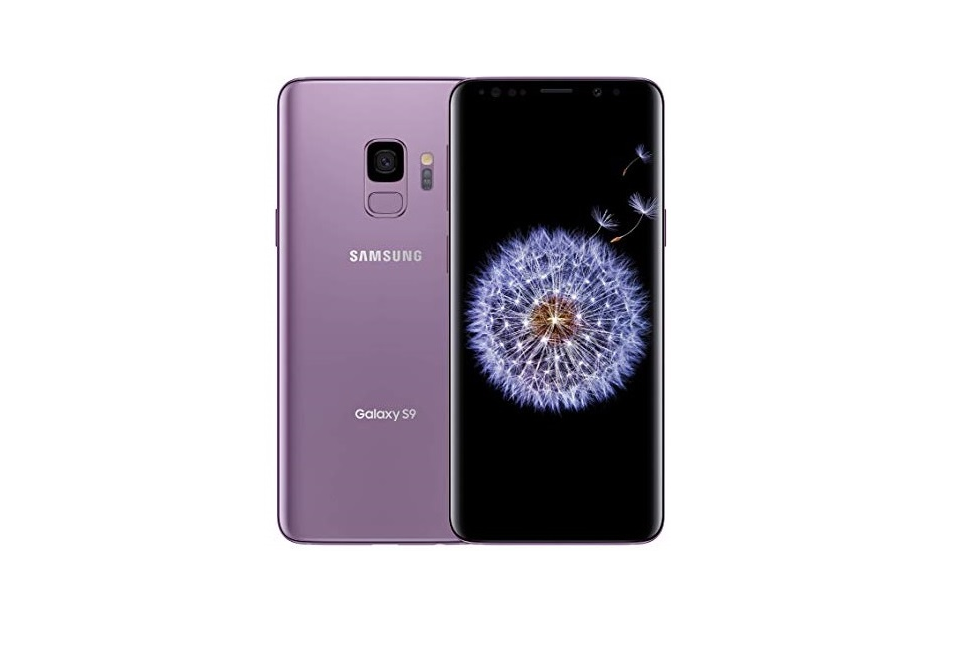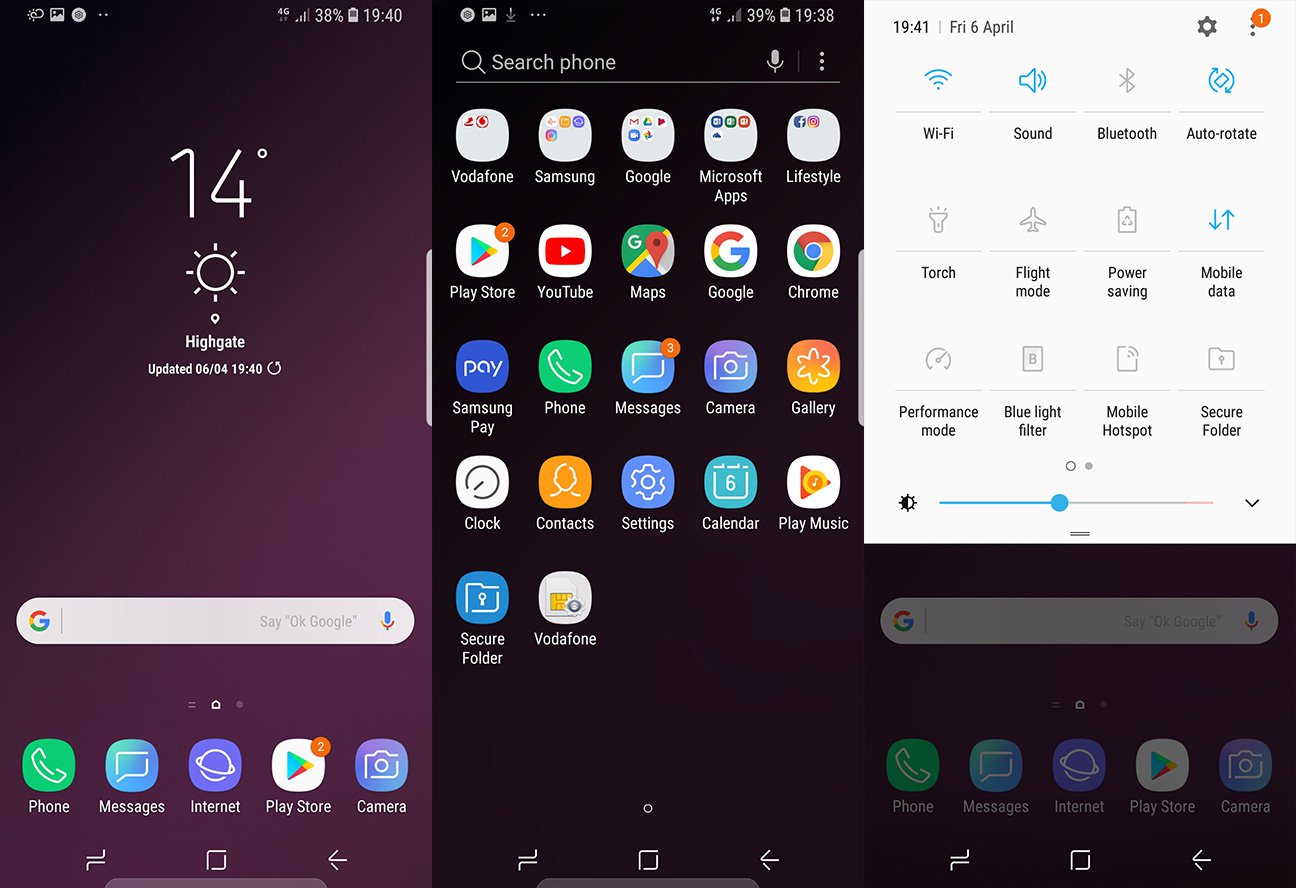 The world was once considered flat. As a pancake. Some cloud heads still think it is. But as we all know now, it has curves.
Samsung took that logic and applied it to their phones; where once everything was flat, now are curves. The notion didn't quite work when the tech bods thought it would be a great idea to put a curve on our TV screens. It wasn't. Now that fad has passed, a bit like 3D TVs sadly, and normality has resumed.
The S9 is the latest iteration in the Samsung phone club to show off its curves. Aesthetically pleasing to look at, it's also very tactile, like a space age pebble that is impossible not to pick up and stroke. Of course it's not that space age that all the finger smudges just float off of it, but until the day they invent either smudgeless screens or re-engineer human DNA so we have greaseless prints, it's something we'll just have to put up with.
With a nippy start up time, you're soon presented with a colourful Super AMOLED display. Then you can decide how to access the phone; with your face, finger, or old school digit code.
We've never used our faces as passwords, and it's a little disconcerting looking into your phone and not say "Open Sesame" at the same time, but it works. Obviously it struggles in poorly lit situations, but that's only to be expected.
Using your finger feels a little more spy like, as if you're accessing a network of world leaders, where you can not only access all the codes to the missiles, but, more entertainingly, their private stash of awkward selfies naked.
A niggly design fault though, is the fact that the fingerprint reader and camera lens are located on the rear of the device, right next to each other. So when you get that 'can't read print' message, you will invariably inadvertently smear grease over the camera lens in an effort to unlock the phone. This is fine if you want to achieve a soft seventies look without the need for a filter, but otherwise may need regular cleaning.