WALLS
by Kings of Leon

Here's something surprising, this is actually the seventh studio album by the Followill clan. We know, we couldn't believe it either. The problem is, the band really haven't made anything nearly as impressive since their debut in 2003 with Youth and Young Manhood.

There was a rawness about that album that they've failed to match since. And sadly, this doesn't come close either.

The first track 'Waste a Moment' is also the first single. Nice drums laced with a prominent guitar, while Caleb can be clearly heard vocalling over the top. It has an energy about it that hasn't been present in the band for some time.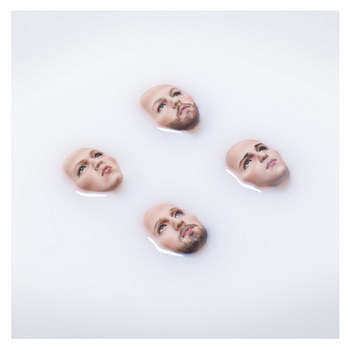 Slowing the vibe down just a tad is 'Reverend'. it doesn't do much on the surface, but has the kind of AOR chorus that you could easily find yourself singing out loud at the top of your voice whilst driving, getting the dirtiest looks from those around you. It has single release written all over it, so be prepared to hear it. A lot.
Bouncy bouncy. That's how 'Around the World' jangles its way into your ears. It's surprisingly poppy, but not current poppy (if there is such a thing anymore), but more eighties-ish. Toes will tap though. Bouncy bouncy.
Something closely resembling a bit edgy is 'Find Me'. The drums do sound like they're being produced by a drum machine, which is a bit of a shame, but it plods along in an inoffensive fashion. There's a guitar solo too that it could have done without, but there's no denying it speeds along at a cracking pace.
There's a menacing start to 'Over' that promises much. It's darker than most on here, and it pretty much stays that way throughout. Just as well then that one of the stronger tracks on the album is also one of the longest at just over six minutes.