Why Me? Why Not
by Liam Gallagher

They had worked together for so long, entertaining the masses. And then one of them behaved so badly, forcing the other to go it alone. Everyone said that it wouldn't be the same with them apart, that it wouldn't work with them working with others, but everyone saw it – Dec had a lot of fun working with Holly Willoughby on I'm a Celebrity....

The same can be argued for the Gallaghers. Although there's no denying the impact that Oasis had not only on home shores, but also globally, everyone could see that the sibling rivalry between Liam and Noel was nothing short of toxic.

Despite a lot of water flowing under those Mancunian bridges, there is still bad blood between the two. This forced both bros to go it alone with solo careers. And although that neither of their material released to date has set the world alight in quite the same way as Oasis, everyone still loves a Gallagher: Noel has released three albums with his High Flying Birds, with each one getting to number one in the UK album charts; this, Liam's second solo effort, has already reached the UK top spot, as did his debut, so he's snapping on the heels of his elder bro – not that they're likely to be at all competitive, or anything.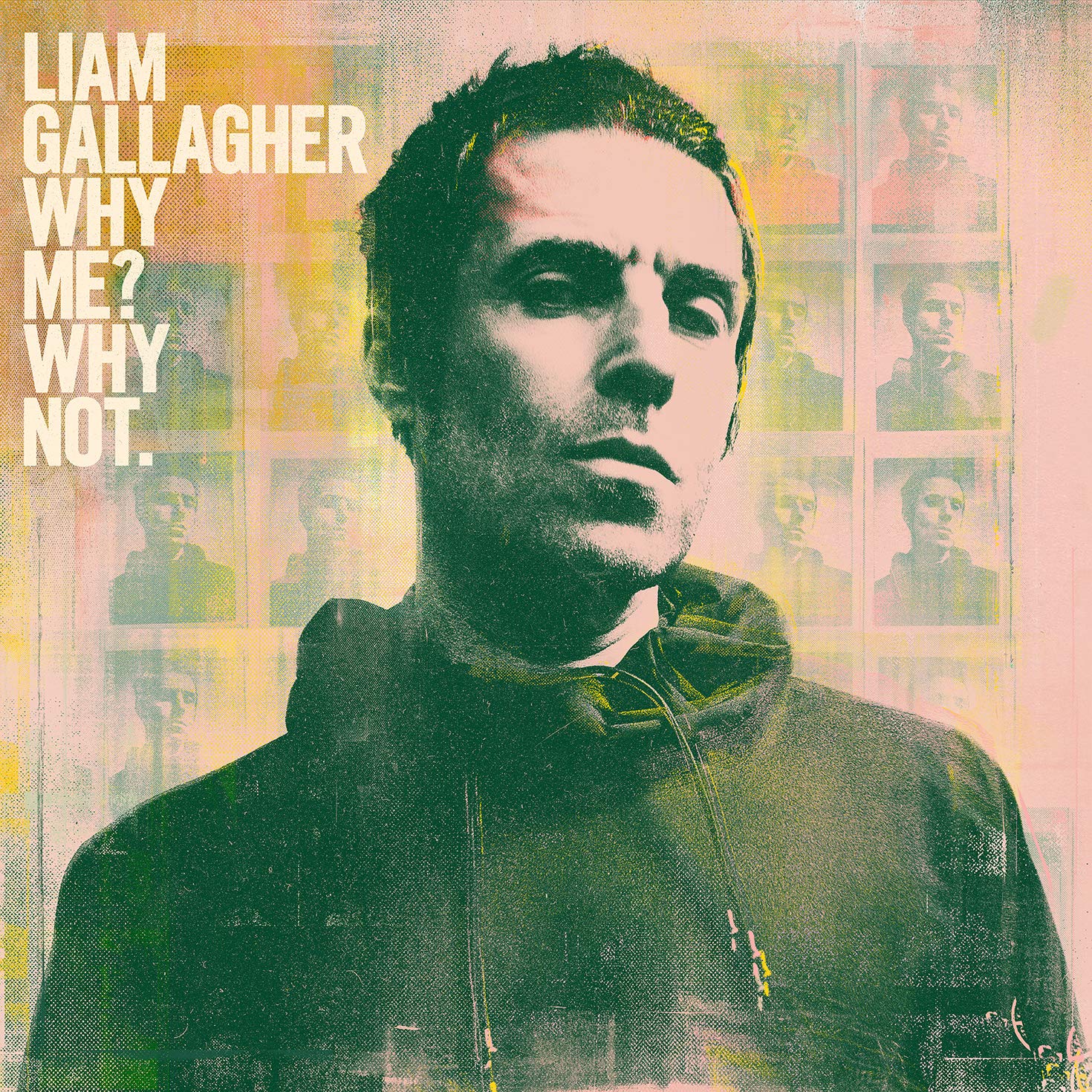 On a recent chat show, Liam declared, with his usual blunt honesty, that this album is far better than his first. And he's not wrong.
With a flurry of guitar chords and a blast on a harmonica, Gallagher kicks off his album with 'Shockwave'. It's a pleasing, boppy little number, with the usual Beatle-esque melody built into its DNA.
There's more of a nod to his previous band with 'One of Us' - and why not, they did pretty well. Its Oasis connection is strengthened by the fact that it's also clearly about his relationship with a certain other Gallagher. Is it an olive branch? Perhaps, but if it were to fall on deaf ears, the song would still remain as one of the highlights here.
He reaches for another influence with 'Once', dipping into his love for John Lennon. It's not only the vocals, but the production, with its retro vibe throughout. If you have a fear of flames, then you should beware catching Gallagher live, as it's no doubt at this point that everyone with a lighter attempts to set the sky on fire.
'Now that I've Found You' doesn't waste much time, as Gallagher is keen to get the song up and running, getting his vocals in ASAP. It's upbeat, friendly, and pleasantly on the warm side.
Now here's something you don't hear every day, a piano intro. Not a slick, well produced tickling of the ivories, but a more brutal, Chas & Dave knocking out tunes in the corner of the bar deal. 'Halo' is wild and carefree, ticking over the rpm's at a fair old pace. It even has some cheeky chappy style whistling, which helps lift the mood further. Gloriously playful.