It's that time of the year again, where we often buy things beyond our means, that we don't really need, but really must have, for someone else, of course. Merry Christmas!
If you're stuck for ideas - everyone has that awkward someone who's a real pain to buy for - here are a few suggestions that might get you out of a Christmas pickle.
Samsung Galaxy S9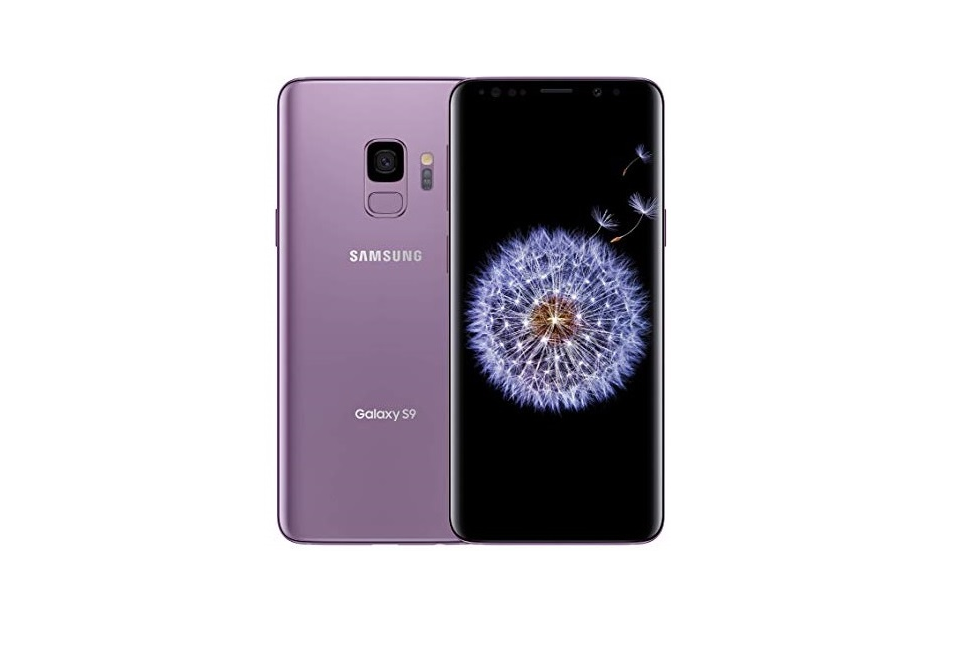 The flagship phone from Samsung this year comes with an impressive spec. It has an octo-core processor no less, that could probably take over the world, if you weren't too busy posting pics on Instagram, playing Candy Crush and buying those fabulous shoes on ebay, that is.
It could all be seen on its AMOLED screen, which certainly makes colours pop. Also pretty impressive if you like to take TV and films on the go with you, particularly with its large 5.8" screen.
And then you have how aesthetically pleasing it is, with its gorgeous curve appeal. Its the kind of shape that you could worryingly find yourself stroking without realising you were doing so.
We did find the Galaxy S9 lacking in certain areas in our review, but if you're a fan of Samsung phones in general, it's unlikely to disappoint.
Samsung AKG speaker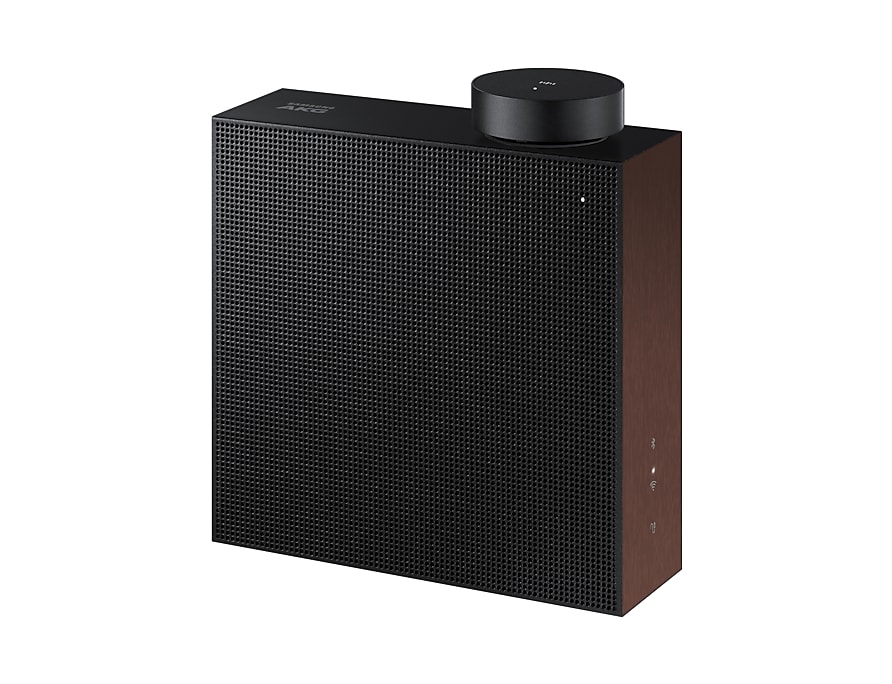 You have a crowd around, half of whom you don't know, weirdly, and as Pink stated, you want to get the party started. But no-one listens to music from a stereo anymore, it has to be streamed.
There are various options, of varying quality, but this speaker from samsung is most definitely considered high end.
It's an attractive block that is so weighty, you could easily add it to your exercise regime for a considerable workout. But the weight serves a purpose, great quality sound.
Not only can you stream the likes of Spotify and other music services, you can even connect it to an Alexa-enabled device, offering a rich and robust sound .
Yes it's on the pricey side (RRP Ł399), but it's an impressive piece of kit that will be a talking point at any social gathering.
Micro Players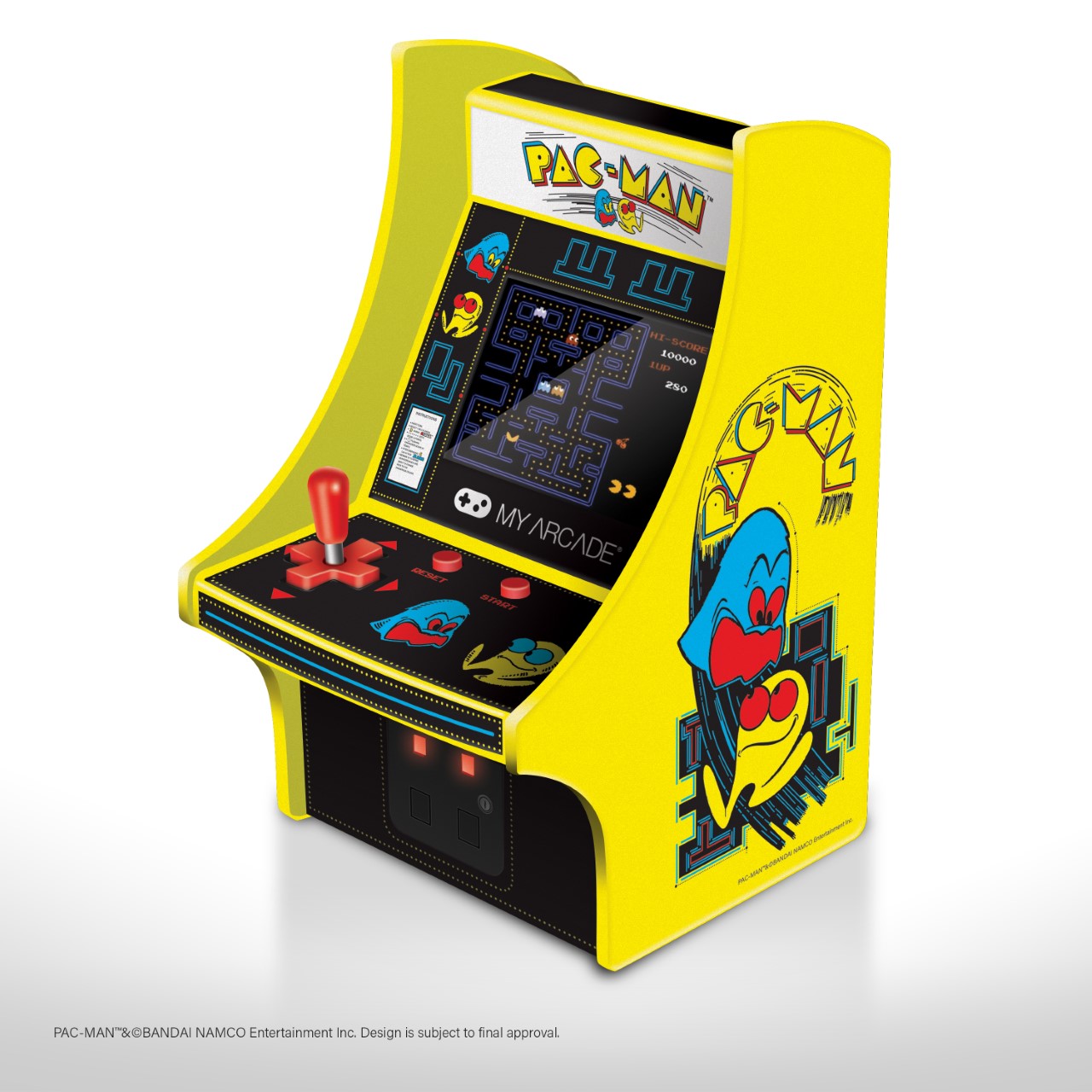 Ever dreamed of owning your own arcade machine? Now you can, thanks to Micro Players.
Micro Players are essentially arcade machines that you can fit in your hand, that actually play and sound like the real thing.
With titles such as Pac-Man, Galaga, Dig Dug, Burger Time and Galaxian available, these mini, retro classics are just the thing that the gamer in your life will want to get their hands on.
Gamers have been spoilt for choice this year, with some stellar AAA releases. Here are a few of our favourite titles that have pushed our buttons.
Battlefield V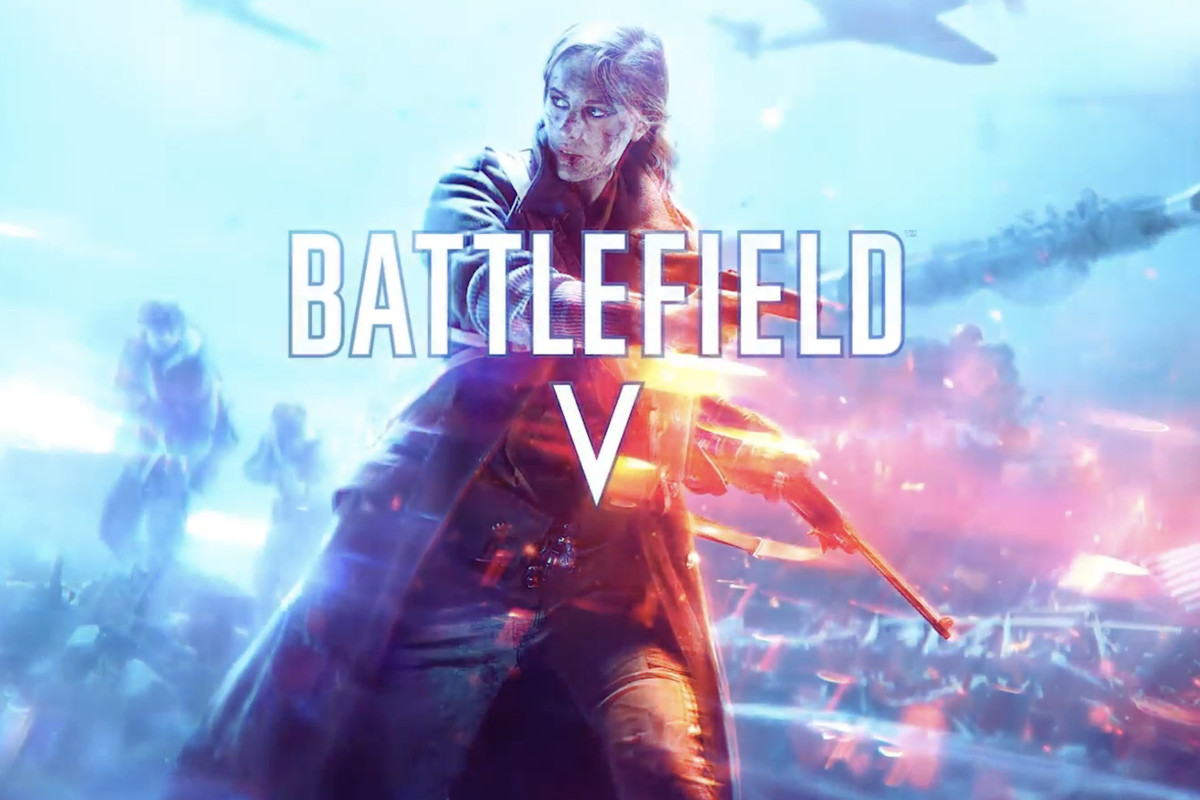 War is all about picking sides. This year, we chose EA's Battlefield over Call of Duty for one simple reason - their decision to stick with the inclusion of a single player campaign.
Not only is it pleasingly varied, but the story has an unusual amount of depth. Add to that a near overwhelming multiplayer campaign, and there can be only one winner.
Read our full review here.
Red Dead Redemption 2
It's no surprise that Rockstar's cowboy title got gamers drooling with its recent release. it's probably indictative of their appetite for something different, and that's what Rockstar do best.
So, if you've ever fancied being in a western, but not in a Westworld oops-i've-just-been-shot-by-a-robot way, you should mosey on over to RDR2.
Assassin's Creed Odyssey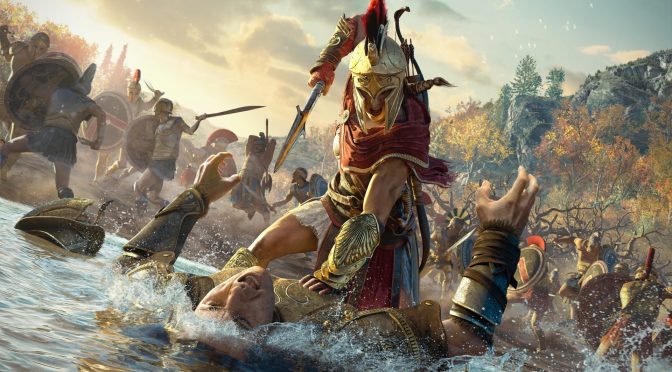 One of our favourite games of last year was Assassin's Creed Origins. It surprised us for taking what was starting to feel like a tired franchise, and shake it up royally.
This latest instalment, set in ancient Greece, also manages to push the franchise forward, making it one of the most compelling releases of the year.
Pokémon Let's Go!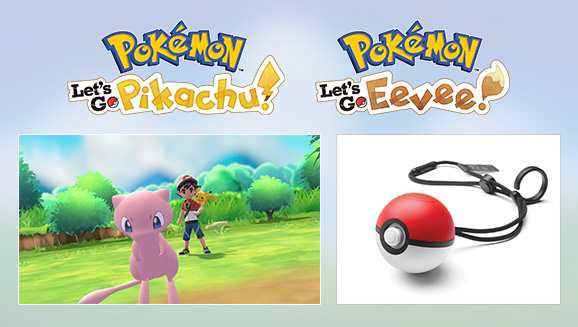 Fans of the phenomenon that is Pokémon have mostly been restricted to catching these pocket monsters on the go, with handheld devices. But not anymore!
Thanks to the Nintendo Switch, you can now be a Pokémon trainer in the privacy of your own home, as well as on the go. What a great time to be alive!
What's more, there's also a Poké ball controller (sold seperately) available, giving you the ultimate experience in catching 'em all!
The Go! team - Semicircle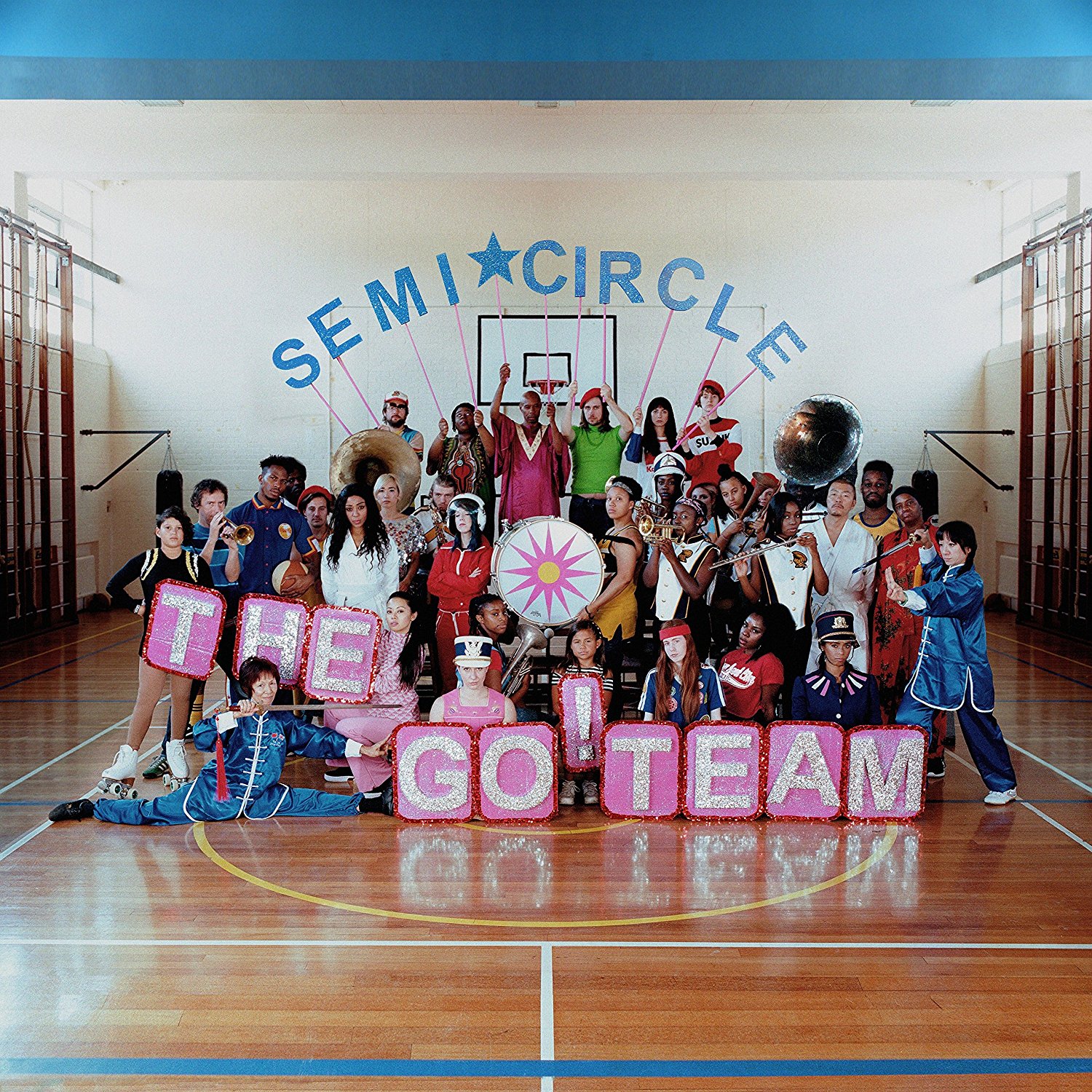 If you're having the kind of day where clouds appear to be following you, even indoors, then you're in dire need of this.
The Go! Team's latest musical adventure is full to the brim of life-affirming positivity, that has the power to turn any frown in another direction.
It's energetic and bouncy and is a 100% guaranteed crowd pleaser, if ever there was one.
Read our full review here.
Bohemian Rhapsody - OST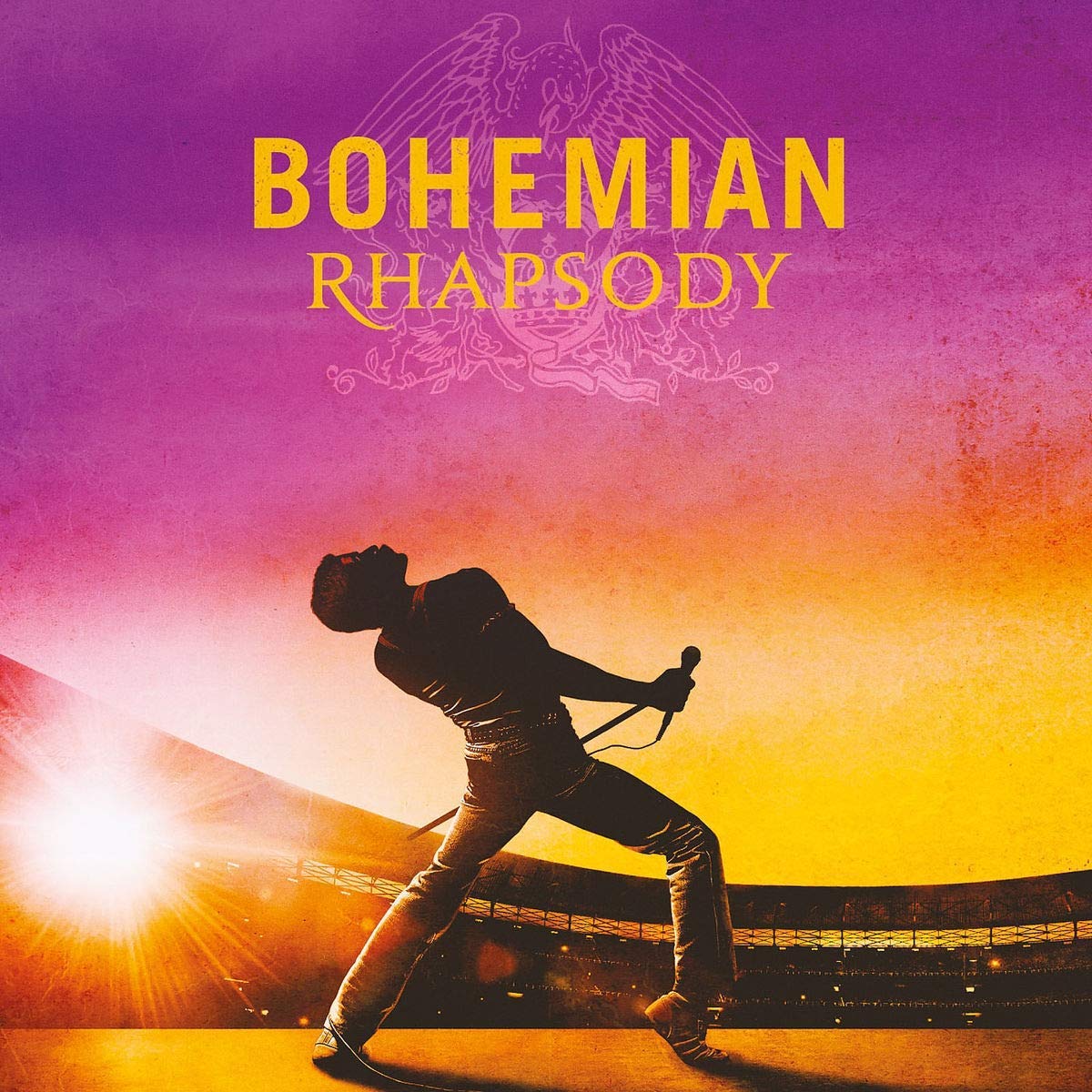 OK, so what we have here is, essentially, a greatest hits album. What of it?! It's Queen! One of the greatest rock bands of all time.
This album, much like the film itself, is a reminder that Freddie Mercury was, quite possibly, the best frontman in the world. It will, undoubtedly, rock you.
Includes such classic hits 'Killer Queen', 'Under Pressure', 'I Want to Break Free' and 'Another One Bites the Dust'.
George Ezra - Staying at Tamara's
It's been one helluva year for young George, with the release of this, his second album. It's a strong showcase for his deep, deep down vocals, full of cheery ditties.
It also underlines what a fine songwriter he is, as he has the ability to write a song that can become the perfect ear worm.
He's a British talent that we'll hear a lot of over the coming years, and your stay at tamara's will most definitely be a welcome one.
Read our full review here.
Stephen King - Elevation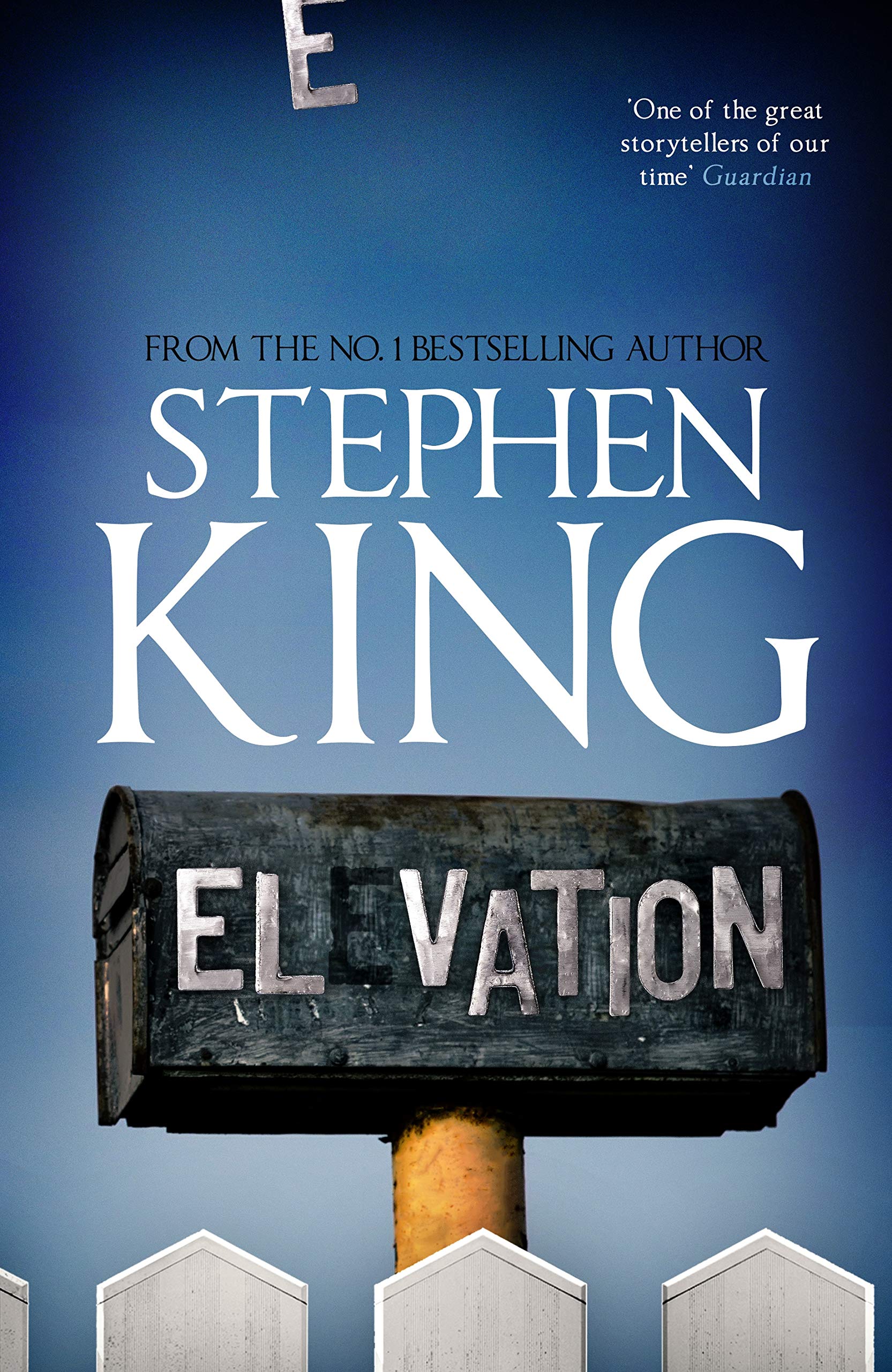 This latest tale from Stephen King may well be on the light side - it's a novella after all - but is unmistakenly from the hand that wrote such classics as It and Misery.
That said, the story, about a man who, without any explanation, begins to lose weight without looking like he's losing weight, is more fantasy than horror, so you'll be safe to read it on your own.
Gyles Brandreth - Have You Eaten Grandma?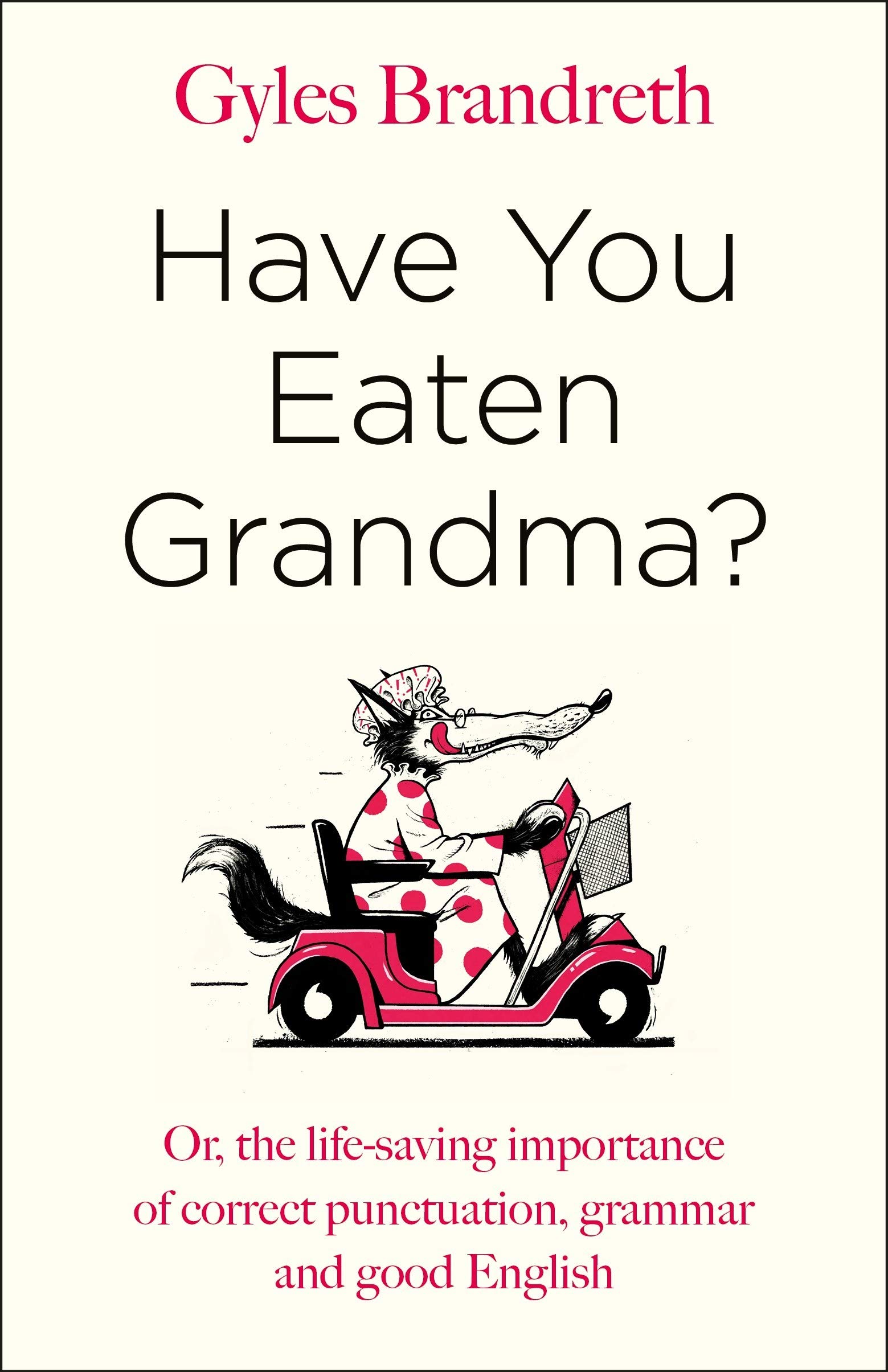 Gyles brandreth has had quite the career, as a writer, actor, broadcaster and former Member of Parliament.
He has a love for the written word, as his 300 plus appearances in Countdown's Dictionary Corner can testify too.
So join Gyles on his amusing journey through the English language, as he highlights the important use of grandma - sorry - grammar.
A Ladybird Book - The Story of Brexit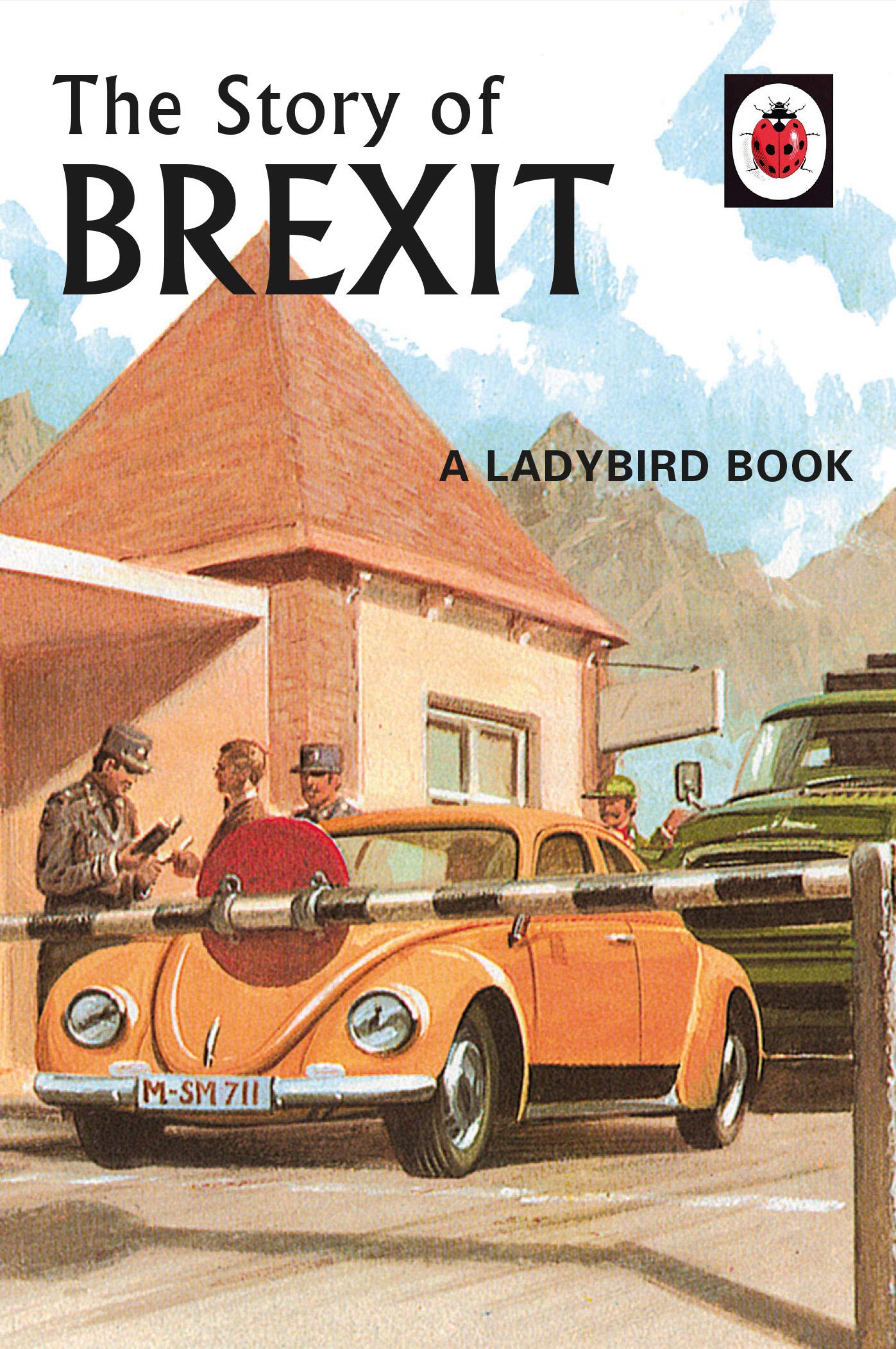 Despite wall to wall coverage on the news, you, like us, may be no closer to understanding the ins and out, as it were, of Brexit.
Thankfully, this delightful Ladybird book is on hand to educate in such a way, that even the most racist member of your family might understand. And if not, at least you tried, right?