boom: home to witty, insightful reviews, interviews and competitions
interviews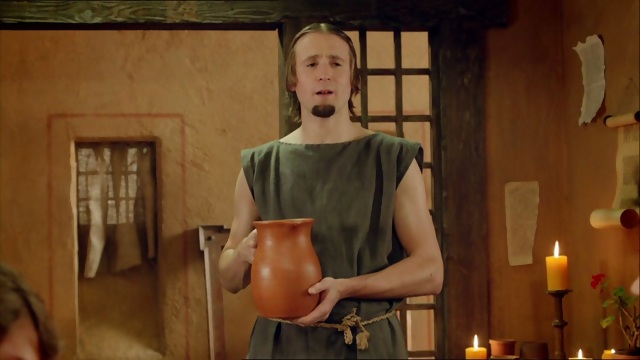 We chat to the waterboy himself Tom Basden, star of Plebs.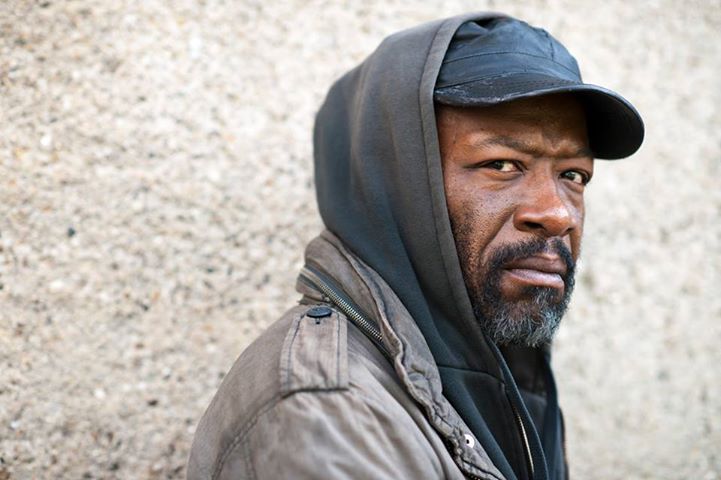 We chat to Lennie James, star of Run and a host of other US and UK TV shows.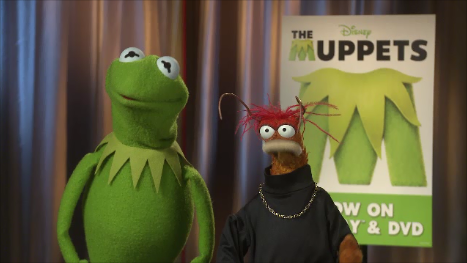 We catch up with Kermit and Pepe the King Prawn, two of our favourite Muppets.
latest film, dvd, blu-ray, game, music & book reviews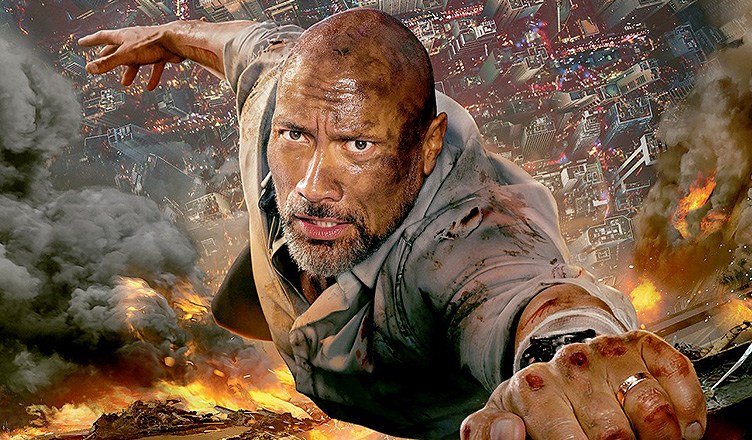 Has The Rock reached a new low?
A considerable amount of dark meat on the bones of this chiller.
A super-slick sequel sizzles on screen.
Harry Dean Stanton proves luck has nothing to do with it.
The dinos are back. They really shouldn't have bothered.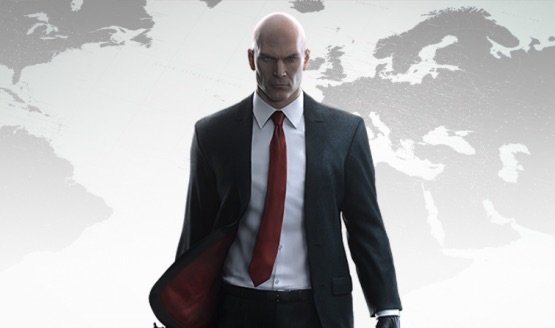 Hitman 2 [Xbox One, PS4, PC]
The Hitman and urghhhh...
Strap in for a topsy turvy ride.
Lara's back to her puzzling best.
Serving up a tasty sequel.
Dakar 18 [Xbox One, PS4, PC]
You're on a road to nowhere...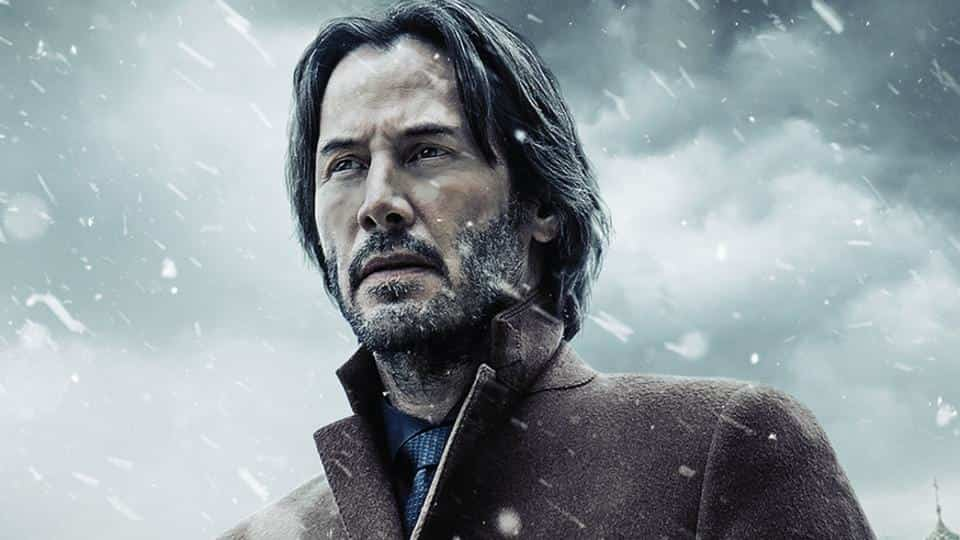 Keanu Reeves continues his trend for making films that will leave you cold.
Boyz and girlz in da hood.
A terrible family affair in every sense.
This film, based on Nick Hornby's book, hits too many bum notes.
Joaquin Phoenix stars in the true life story of a paraplegic artist.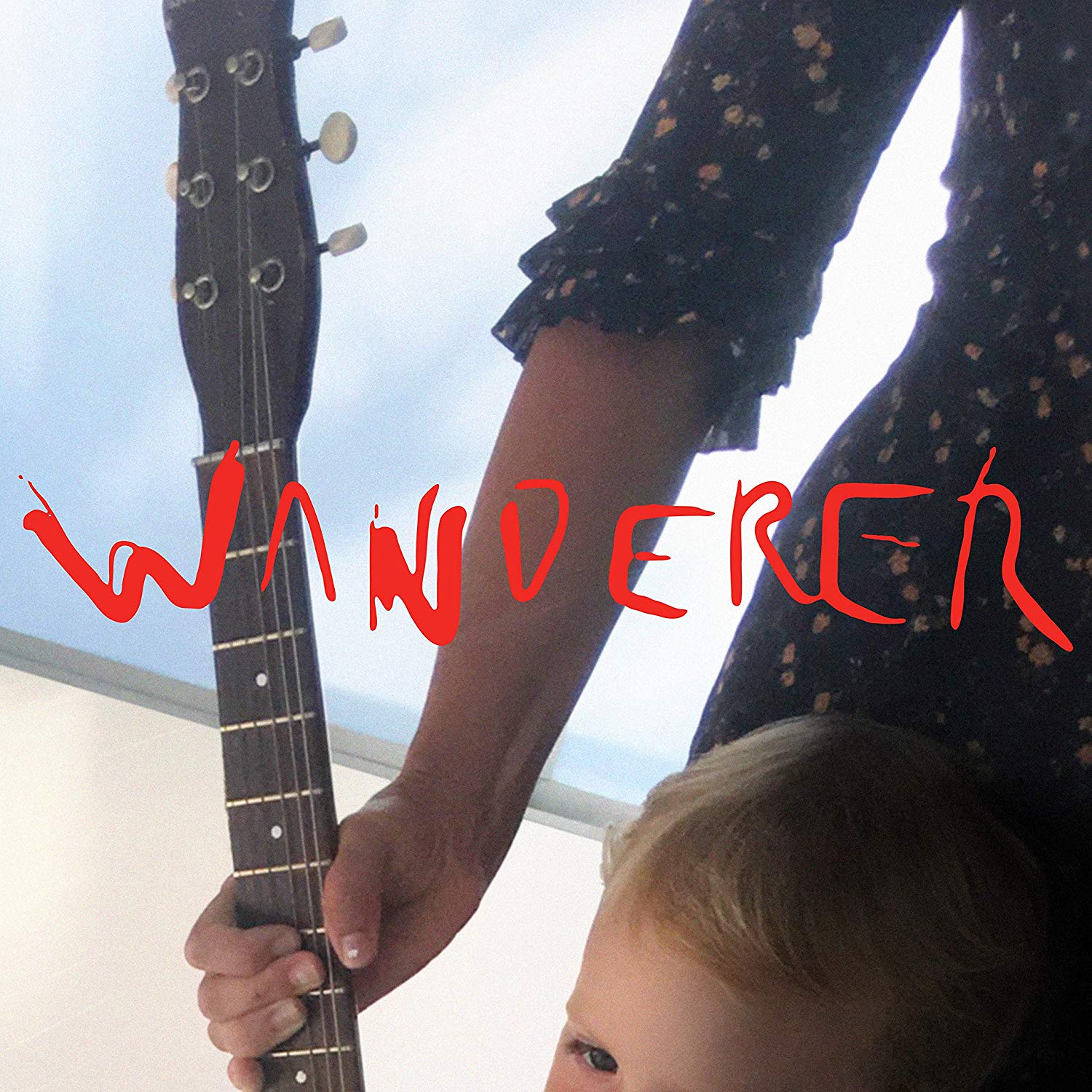 The queen of folk has her purr back.
George Ezra returns and doesn't outstay his welcome.
Guess who's back? Just don't tell Eminem.
Is it up, up and further away for this cool Scottish band?
Watch out, it's the return of the TIMBERRRRR-lake.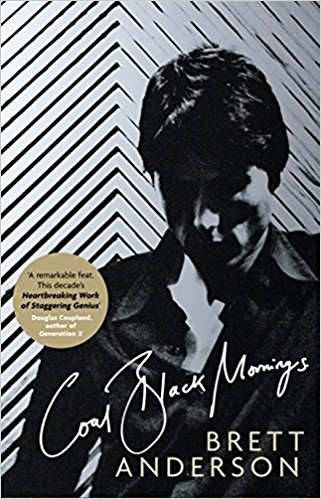 Suede's front man beautifully recalls his life leading up to Britpop-dom.
How to complain with style and panache.
Not quite nul points for otherwise brilliant travel humourist Moore's latest labour of love.
Danny Wallace asks a question for his new novel. But will you care for the answer?
This fresh debut is a little bit like Grange Hill on crack with monsters. What's not to love?