our latest entertainment reviews include...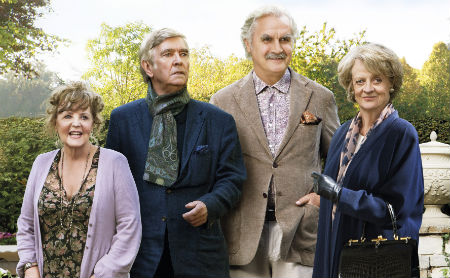 ¤ Quartet ¤ More oldies having a bit of fun...at our expense.
¤ Alex Cross ¤ X definitely marks the spot for this dreary thriller.
¤ Life of Pi ¤ A great cinematic slice of 3.14 recurring.
¤ Billy Liar ¤ Fifty years on and Billy's still looking fresh in this restored version.
¤ Jack Reacher ¤ Tom Cruise IS Jack Reacher. Which may mean something to some...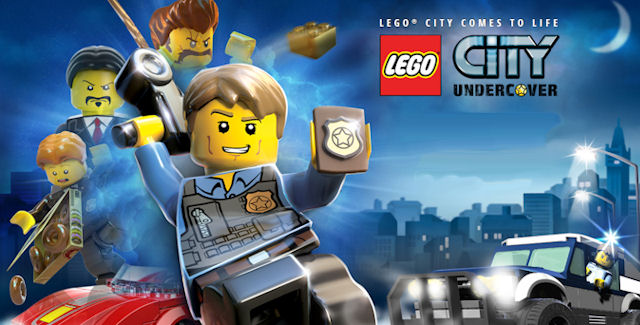 ¤ Lego CIty Undercover ¤ Meet Chase McCain, the new kid on the Lego block.
¤ Bioshock Infinite ¤ BioShock Infinite takes gaming to dizzying heights.
¤ Luigi's Mansion 2: Dark Moon ¤ Luigi hits the spirits hard for his latest adventure.
¤ Gears of War: Judgment ¤ This fourth Gears is really going through the motions.
¤ Far Cry 3 ¤ It's like the perfect 18-30 holiday... but with guns!